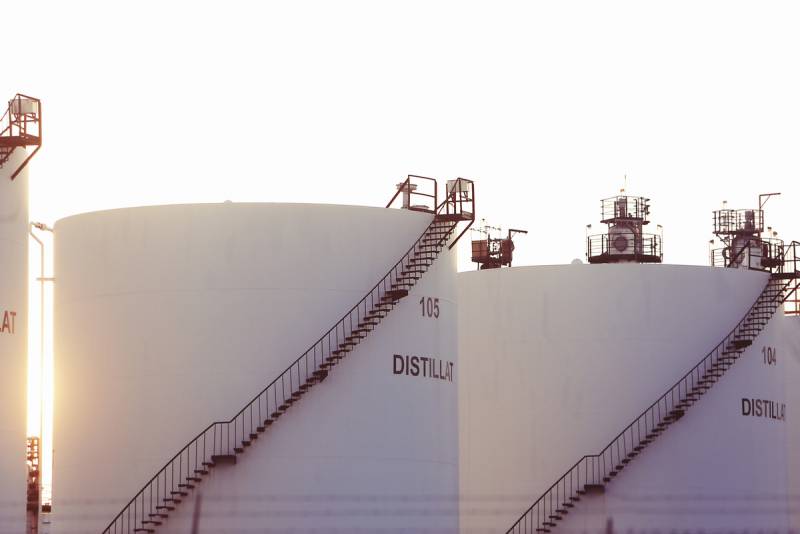 The extreme price cuts that have overtaken the European market are nothing less than preparation for some kind of qualitative global transition. Soon, the entire gas environment in the Old World could change completely, at least according to Bloomberg expert Steven Stapzinski.
The analyst describes a disappointing forecast for the end of the epic with low gas prices in the EU and the world as a whole. In his opinion, the approaching summer will be a real test, when importers will accelerate their purchases of LNG for the winter. Prices could rise if participants in the process witness a surge in demand from Europe or China. But this is a favorable forecast of all possible. Its probability is low.
Other scenarios are less positive, rather the opposite. A growing surplus of gas at a bargain price means US LNG sellers may soon cancel supplies. If commodity prices in Europe and Asia fall further, LNG exports from the US may not be economically viable. This is a big reversal from last year, when Europe faced gas shortages due to the refusal of fuel from Russia.
However, the resulting excess inventory is also likely to be temporary, as one dry summer (as meteorologists promise) will be enough to place a completely different emphasis on the market. And the possible growth of industry will complete the task. Bottom line: at least in Europe, we should expect even more unfavorable volatility for sellers.
Another scenario is that more US LNG will go to Asia rather than Europe due to more attractive prices. The cost of raw materials in Asia are quoted with the highest premium to European prices, after the spread (the difference between the seller's rate and the buyer's rate) turned positive last week. It is this consequence of excessive depreciation that is most likely.
The thing is that manufacturers in the USA simply cannot go for a complete refusal to export, and therefore they will rush between the markets of the Old World and Asia, looking for moments of good luck. What should Europe do in this case? The best scenario is a return to gas from Russia as a proven, sustainable way to prosper, although there must be a bright and determined voice for this step.
политическая
will. There is simply no other way out, otherwise there will come a moment when it turns out that the situation has turned around 180 degrees and huge reserves have simply disappeared, and new supplies have been stopped.