Soon in Belgium, special forces will appear, consisting exclusively of women. This became known from the message of the television and radio company RTBF.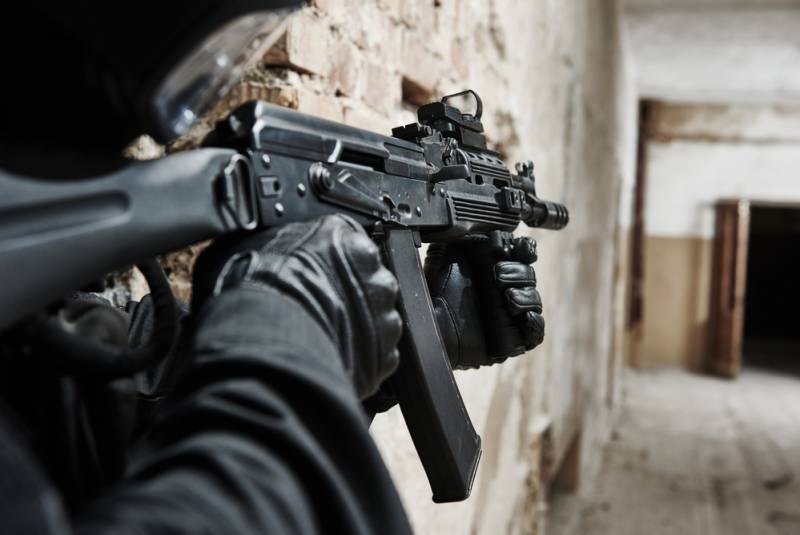 New units of female special forces will appear around the end of 2019 or at the beginning of 2020.
They began to accept women for military service in Belgium since 1975. At the moment, the number of Belgian armed forces is 27 thousand people. Of these, 7,8 percent are representatives of the beautiful half of humanity. An interesting fact is that among the senior officers of the Belgian army, the percentage of women is significantly higher than among ordinary soldiers and amounts to 13,9 percent.
There is no universal military duty in the country, but since 2010 it has become possible to voluntarily enter military service. This can be done by young boys and girls under the age of 24 years. Emergency service lasts three years. A member of the conscript military service, who further claims to be an officer, serves for four years.
If in the first six months of being in the armed forces a soldier realized that the army was not for him, he had the right to quit, warning the command three days in advance.
At the end of military service, you can leave for a civilian or remain in the army on a professional basis.