In Syria, despite all the ceasefire and de-escalation zones, terrorist groups continue to violate the ceasefire. According to data provided by the head of the Center for the Reconciliation of the warring parties, Vladimir Savchenko, as a result of shelling of the village of Safsar (Latakia province), 18 Syrian troops were killed, and one was injured.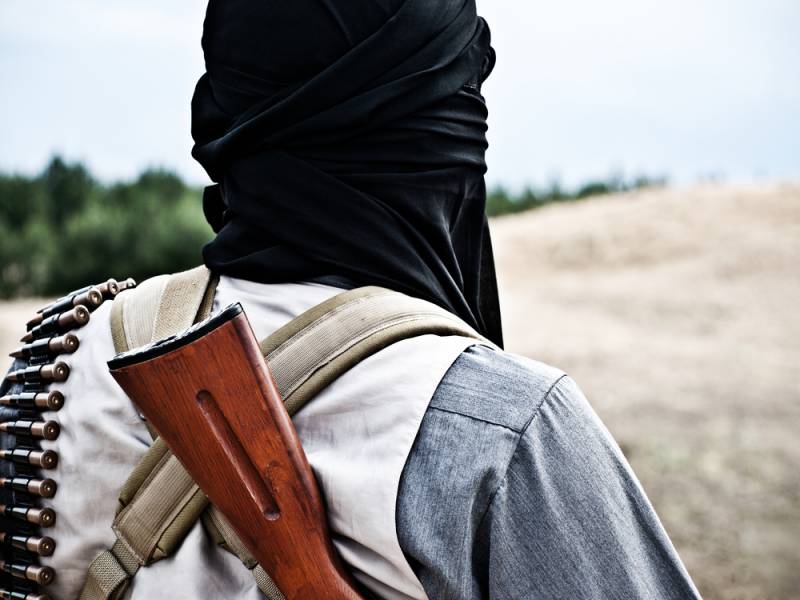 Another military army of the SAR was wounded by militants of the "opposition" in the province of Aleppo, in the village of Tell Allush. In total, the province of Aleppo has undergone shelling three times in the past XNUMX hours. Two more times gangs fired on the territory of another Syrian province - Hama.
Earlier, the Syrian news agency SANA reported that on November 17, the so-called international coalition led by the United States launched an air strike on Ba-Kaan (Deir ez-Zor province). As a result of this raid killed 40 civilians, including women and children.
The American coalition does not deny the fact of the strike, but claims that it was inflicted by the forces of the Islamic State (an organization banned in Russia).
The Syrians, however, have other data, according to which the United States not only does not fight against IS, but also provides assistance to terrorists. So, on November 13, it was reported that in order to save the three Islamist fighters, the Americans landed in the Hasaka province, near the border of Syria and Iraq.
As for the Russian military, they continue to provide humanitarian assistance to Syrian civilians. According to the Center for the Reconciliation of the warring parties, in the Karim-Khun region, located south of the city of Aleppo, the Russians distributed a ton of bread to the Syrians. And in the province of Deir-ez-Zor in the area of ​​the Salkhiya checkpoint, the local population received 450 food packages.