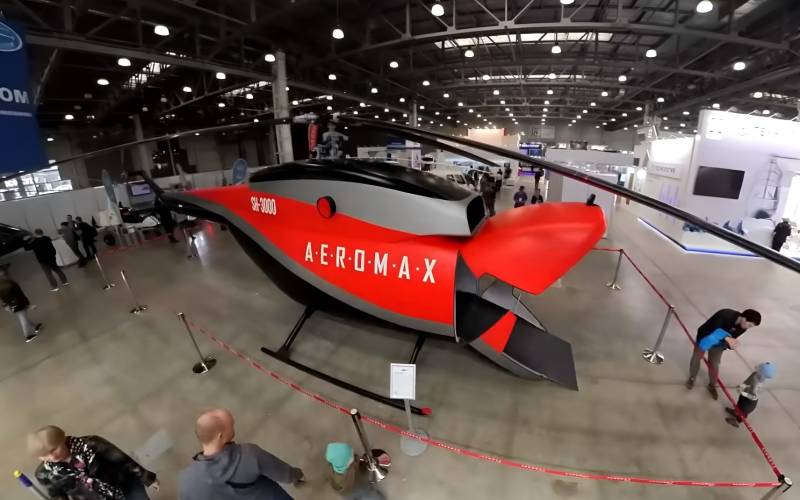 Engineering tests of the domestic VK-650V engine have been completed, which means that not only the Ansat, Ansat-U and Ka-226T helicopters, but also drones, as well as the Yak- 152.
Regarding the aforementioned helicopters, the completion of the Russian engine for them is vital. After all, all these machines use power plants manufactured in the USA and in France. As a result, back in 2020 due to the sanctions
policy
The training Ansat-U got into the West, and the contract for 200 Ka-226T helicopters to India turned out to be a big question.
However, the solution to the problem is not far off. At the end of this year, the UEC plans to produce a dozen prototypes that will participate in flight tests, and in 2024 the unit must be certified and go into mass production.
It should be noted that the VK-650V can be called a unique engine. During its design, several innovations were used at once. In particular, the so-called digital twins, which made it possible to use high-performance computing supercomputers.
In addition, additive technologies were widely used in the production of VK-650V
Technology
. Many parts, such as nozzles, turbine housings, and combustion chamber swirlers, were printed from domestic metal-powder alloy compositions.
Tellingly, the new Russian engine is at least not inferior, and in some nuances even surpasses foreign counterparts. Moreover, he could boast even more enviable characteristics if the development was not carried out in a short time. Recall that the creation of the VK-650V started in 2019.
By the way, about the characteristics. The new domestic engine will be able to operate at altitudes up to 7 km in the temperature range from -55 to +60 degrees Celsius.