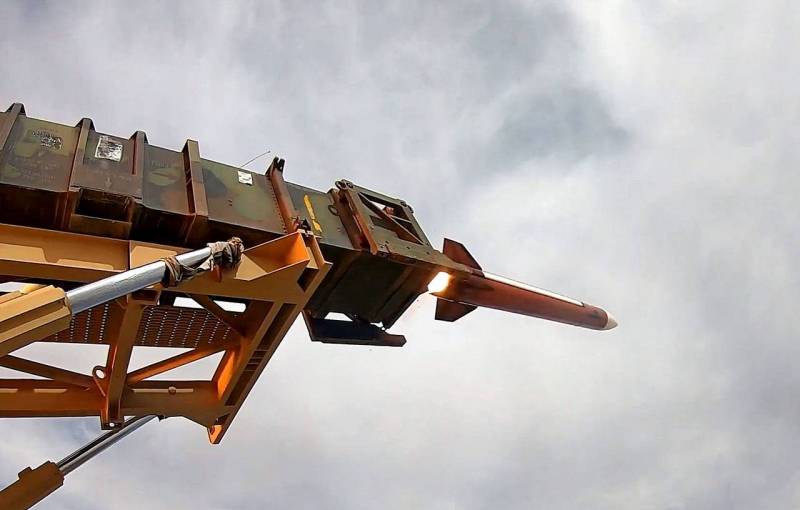 On the night of May 16, the Russian Aerospace Forces launched another series of missile strikes on Ukraine. Kyiv was also affected, where a number of arrivals and explosions were noted. At the same time, the Ukrainian authorities are trying not to disturb citizens with truthful information, talking about the "miraculous" work of air defense.
It should be noted that at the indicated time, the battery of the Patriot air defense system, consisting of 8 launchers, recently delivered from the United States and guarding the sky over Kiev, aimlessly used up at least 32 missiles worth $ 25 million. At the same time, the battery was hit (covered ) Russian missiles.
This is evidenced by footage from the scene. The first video shows the said battery actively firing at incoming Russian missiles. Many missiles take off into the sky, and then arrivals and explosions are demonstrated, after which the air defense system in this area no longer responds.
From the second video, it can be understood that the strikes on the Patriot air defense system were carried out by Russian air-based hypersonic missiles Kinzhal. It is known that at least one launcher was guaranteed to be hit.
This night, the Patriot air defense system was hit in Kyiv by a high-precision strike by the Kinzhal hypersonic complex
- the Russian Ministry of Defense informed the public.