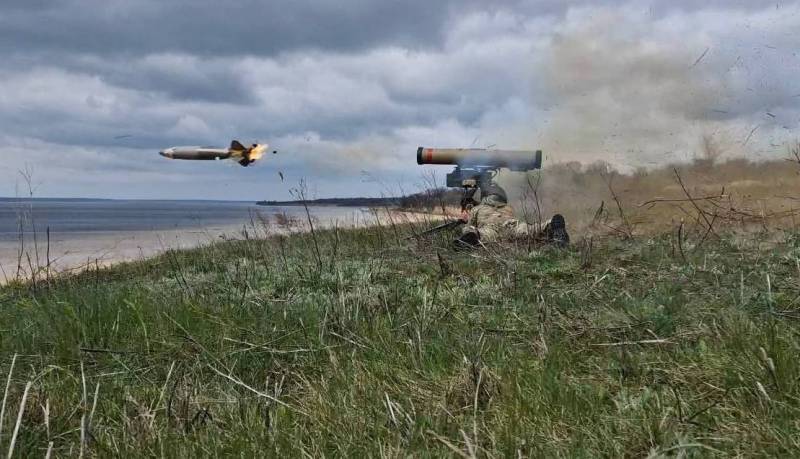 Missiles for the Iranian Dehlaviya anti-tank systems (Dehlaviyeh) were spotted in service with the Russian army. These anti-tank systems are an exact copy of the domestic Kornet-EM anti-tank systems, but the ammunition of Iranian origin is distinguished by characteristic red stripes.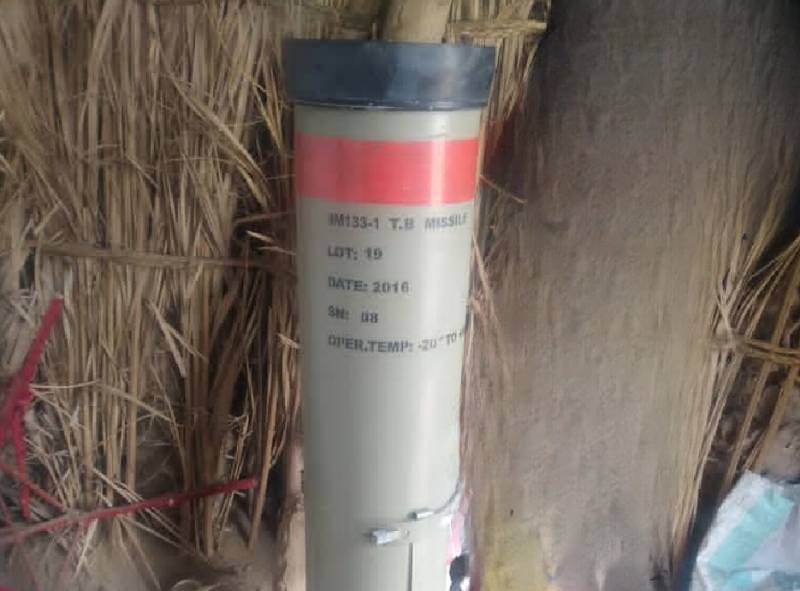 The military of the Islamic Republic marks 9M133F-1 thermobaric ammunition with this marking, in our country this marking is not used. Russian "Cornets" and Iranian "Dehlavi" are completely interchangeable.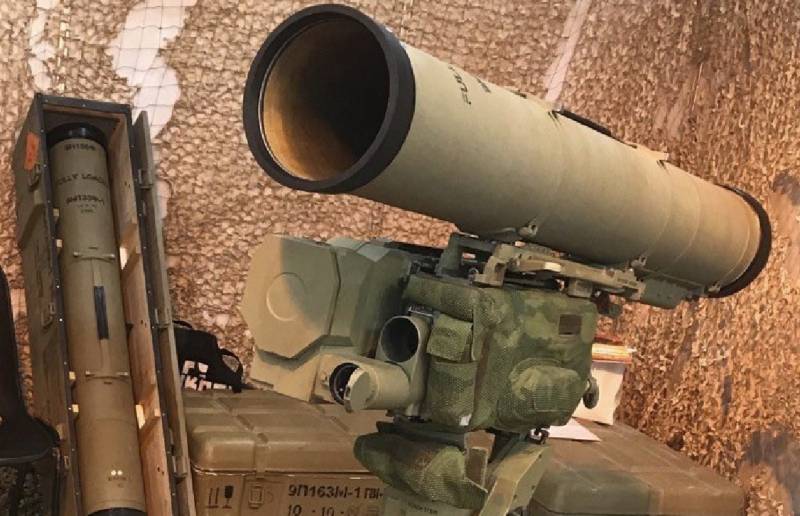 Persian missiles could have come into the possession of the RF Armed Forces through direct deliveries from Iran. Last week, The Wall Street Journal reported that Iran had delivered more than 300 artillery shells and over 000 million rounds of ammunition to Russia. The ammunition was allegedly sent through the Caspian ports of the two countries.
However, direct deliveries of weapons from Iran to Russia have been repeatedly refuted by officials from both countries. Most likely, captured ammunition was at the disposal of the RF Armed Forces. The Ukrainian army could have received anti-tank missiles of Iranian origin from the United States, whose military recently seized a military transport with a large shipment of weapons for Yemen.
In any case, on the eve of the counter-offensive of the Armed Forces of Ukraine with the participation of Western armored vehicles of the Russian army, any anti-tank weapons will come in handy.