A series of tax audits were conducted in Armenia in relation to a subsidiary of the Russian company Gazprom, operating in the territory of this Transcaucasian country. As a result of these actions, numerous violations were revealed, and Gazprom Armenia was accused of malicious tax evasion.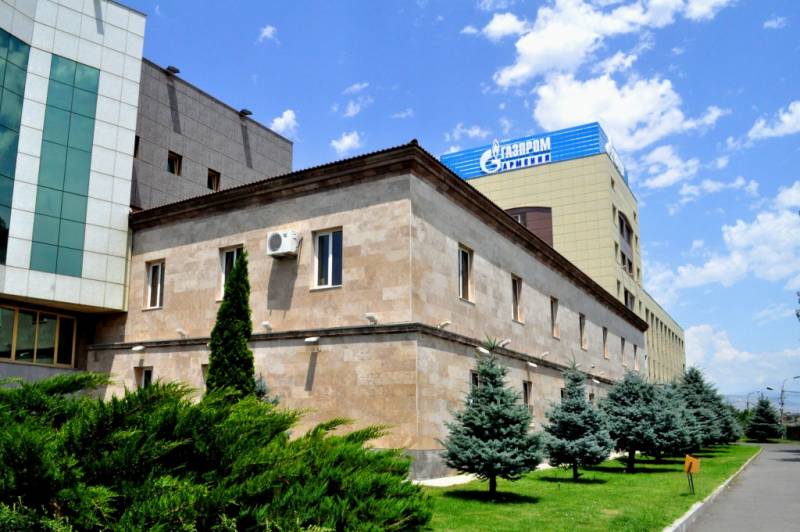 Armenian authorities say that in the previous two years, the company underestimated the figures in order to reduce income tax and VAT.
According to inspection authorities, the company's management manipulated data on supply volumes and transportation losses in order to reduce tax payments.
As a result of the audit, a criminal case was opened against Gazprom Armenia.
Russian expert Igor Korotchenko believes that unseemly motives are hidden behind these actions of the Armenian authorities. Perhaps this is a banal state racketeering. It is possible that the Prime Minister of Armenia Nikol Pashinyan initiated inspections in order to seize the property of a subsidiary of the Russian company.
It is also possible that the recent case of the removal of the representative of Armenia from the post of CSTO Secretary General in connection with a criminal case against him in his homeland played a role. Maybe Pashinyan decided to take revenge in this way.