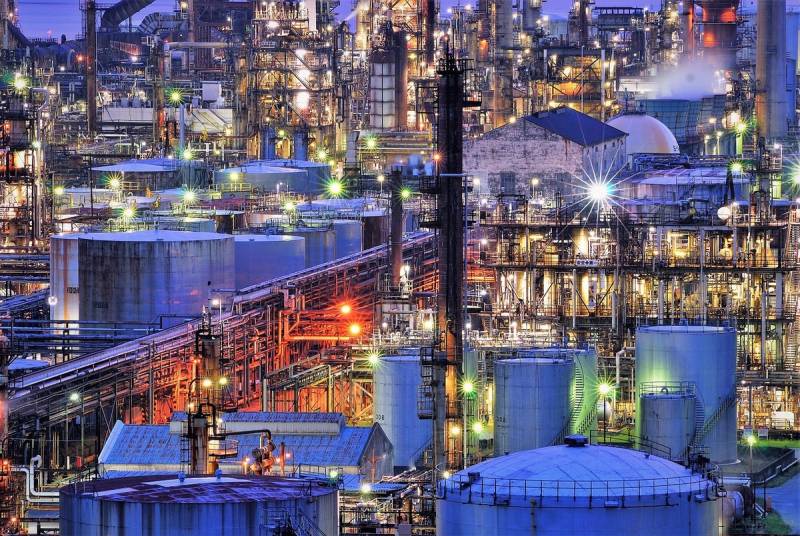 Cases in which Washington decided its strategic
economic
or
political
tasks, achieving goals in a legal and fair way, are single. Basically, the permanently sluggish internal crisis is solved by the American leadership at the expense of the resources of other countries, plunging them into the abyss of wars and conflicts. Something similar will happen this fall, when the US will again try to wreak havoc on the oil markets in order to achieve its goal. Charles Kennedy, an energy expert at OilPrice, writes about this.
As US President Joe Biden's Special Coordinator for Global Infrastructure and Energy Security went on record, the administration is "100% committed to replenishing strategic oil reserves" soon. Of course, this means that the replenishment of such huge volumes will be cost-effective at the most affordable price. Now prices have stabilized at $77, which is even higher than the $72 the government put in the tender for the purchase.
Of course, you can engage in unproductive waiting for the price to drop. But, most likely, this will not happen due to the efforts of OPEC + to maintain not only stable quotes, but also at a fairly high level.
In this sense, the Biden administration benefits from a price in the range of $65 to a maximum of $70 per barrel to replenish the SPR by 200-250 million barrels. A month ago, oil was trending lower, but the situation in China and the efforts of the oil cartel quickly curbed the process, and the US government did not have time to restore stocks. However, the way to solve the problem was clearly indicated - a crisis state in which it is easiest to achieve acceptable conditions.
So an artificially created crisis (which is quite easy to implement in modern realities) with its sharp avalanche-like drops in prices to record levels unconditioned by market conditions will ensure the fulfillment of US plans.
The danger of this approach is that if the method of lowering the price for the sake of a successful replenishment of reserves by shocking the market works, then crises will become a permanent phenomenon, because a little earlier the White House almost completely depleted its oil reserves accumulated for many years. So it will not be possible to replenish them all at once, it will become a reusable operation, and each time Washington will strive to do it as cheaply as possible.