The Russian media report that from informed sources of the IT market they became aware of the start of the creation of the first large supercomputer in Russia based on the Elbrus processor. According to preliminary data, this will require more than 1 billion rubles. It is assumed that the supercomputer will be used to improve the country's defense.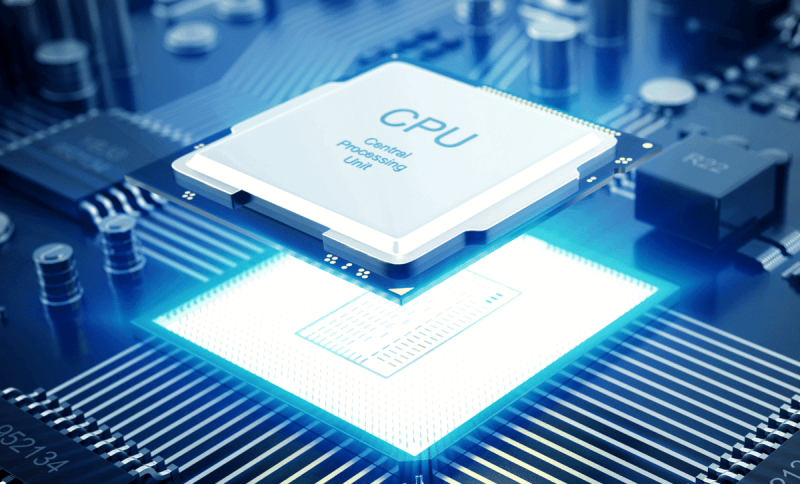 Indeed, at present, to perform various calculations related to security and the military-industrial complex, Russia simply needs to have its own supercomputer. Such that its architecture, components and software are domestic and controlled by Russian specialists. This is the basis of the cybersecurity of the state. To carry out the development of weapons, to carry out the calculations of military operations, to solve other important issues, will become much easier. So you need a lot of such supercomputers. And in civilian sectors they will not be superfluous.
Sources confirmed that this is indeed a military-industrial project, one of the parts of which is the creation of a supercomputer based on the domestic Elbrus processor. It should turn out to be a very powerful domestic supercomputer, in which processors of overseas "partners" will not be used. And he is quite capable of getting into the TOP500 supercomputers of the planet.
By the way, one of the participants is the Institute of Software Systems named after A.K. Aylamazyan. And its head Sergey Abramov confirmed that such a project really exists.
At the same time, the MCST company, which manufactures Elbrus processors, does not comment on these messages. Although they note that their processors can really be (given their characteristics) used to create supercomputers. In another Russian company, Baikal Electronics, nothing is known about this project at all. The company "T-Platforms" also do not comment on the information.
It should be noted that in the new version of the TOR11 rating released on November 2018, 500, there are three Russian supercomputers. At the 79th place of Lomonosov-2 from the T-Platform, at the 282nd place the joint brainchild of the T-Platform and the American Cray, at the 485th place of Lomonosov from the T-Platform.