The German company Wintershall, participating in the implementation of the Nord Stream-2 project, has already financed about half of the funds stipulated in the agreement with Gazprom. This was announced at a press conference by the head of the company Mario Meren.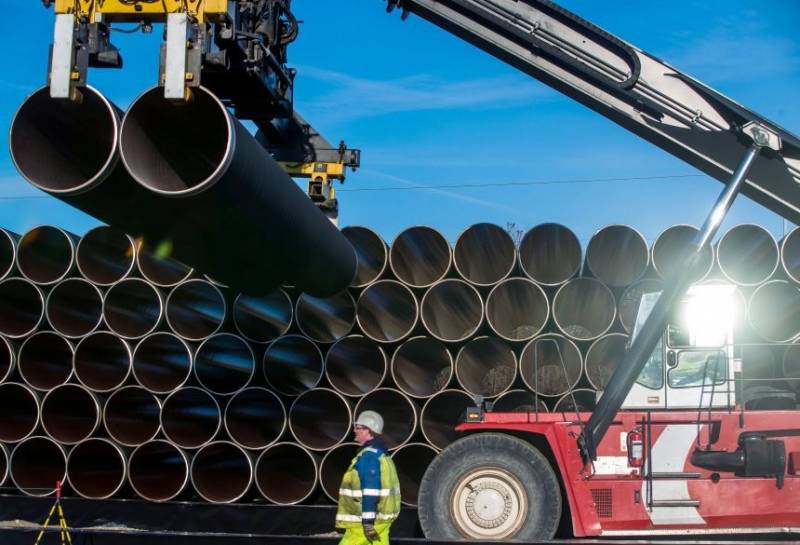 It was envisaged that Wintershell would invest 950 million euros in the project. At the moment, about half of this amount has already been paid.
Mario Meren emphasized that the disagreements between Gazprom and the Ukrainian company Neftegaz Ukraine did not affect the project financing schedule.
The total budget of Nord Stream 2 is 9,5 billion euros, including interest expenses. The initial agreement assumed that partners would invest 30 percent of the funds in the project, and the remaining 70 percent would be project financing.
In 2017, Nord Stream 2 received EUR 3 billion from Gazprom and its Western partners.
In May 2017, the companies participating in the implementation of Nord Stream-2 granted a project loan of € 2 billion to the project organization Nord Stream 6,65 AG.
Wintershell is considered Germany's largest oil and gas company, which has been searching for and developing fields, as well as oil and gas, for more than 80 years.