In 2016, Ukraine tried to organize sabotage in the Crimea. Fortunately, they were then prevented by Russian law enforcement agencies. The details of the preparation of the crimes were revealed during interrogation by a Ukrainian retired lieutenant colonel George Abdillaev.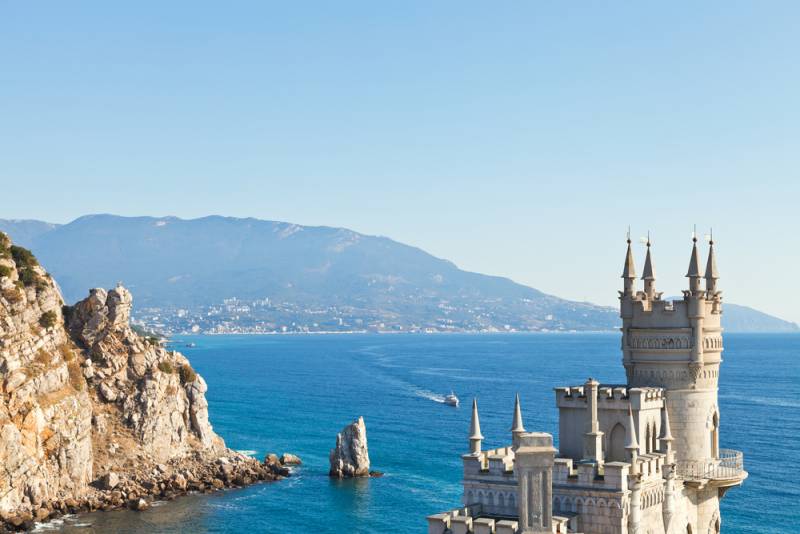 He was detained near the Russian-Ukrainian border in the Bryansk region. At the same time, the Ukrainian resisted a police officer. Having spoken, he named the saboteurs. The interrogation video was shown on the Russia 24 television channel.
The group was led by Colonel Maxim Shapoval, an employee of the special reserve of Ukrainian intelligence. His right hand was Alexei Gromov. The ordinary performer was Major Kirill Budanov.
Given the job responsibilities, training and awareness of the special tasks of the Ukrainian military intelligence, Gromov and Shapoval were the leaders and organizers of the August 2016 special operation in Crimea. And Budanov was one of the performers of the planned diversion
- the detainee reported.
In June 2017, Maxim Shapoval was killed in Ukraine as a result of a car explosion. In Kiev, they regarded this as a terrorist act, and the deceased was posthumously declared the Hero of Ukraine.
It should be recalled that during the prevention of a sabotage act in Crimea and the detention of seven terrorists near the city of Armyansk, one of the FSB officers was killed. Arms, ammunition and twenty improvised explosive devices were seized from the detainees.
As for Abdillaev, he is only threatened with expulsion from Russia, since he did not personally participate in the organization of the attacks.