During the so-called euromaidan, its leaders demonstrated unity, but it, already breathing in the air, is ready to finally crack due to banal colds. The thing is the lack of heating in the homes of Ukrainians.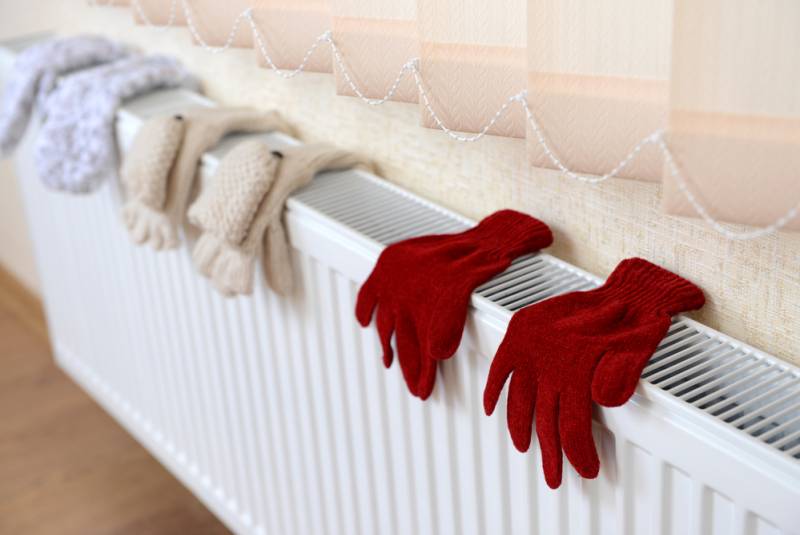 The odious leader of the Radical Party Oleg Lyashko decided to try on the role of defender of the rights of ordinary people. In his video message, which he posted on Facebook, Lyashko demands from President Petro Poroshenko and the head of government Volodymyr Groysman to help citizens in solving problems with heating.
Turn on gas to people immediately, give heat to the apartments! .. Give people warmth or leave!
- called the radical. He also condemned the situation in which people became hostages as a result of immoral and unprofessional actions of the Kiev authorities.
Meanwhile, in the city of Krivoy Rog, protesters staged a rally with the burning of car tires near the Krivorozhgaz building. Thus, they express their attitude to the fact that there is no heating in the houses. Half a million people - the entire population of Krivoy Rog - are left without heat. Starting from November 12, holidays are announced at schools, and kindergartens do not work. An emergency regime in connection with the same problem was introduced in the cities of Smela and Shepetovka. Authorities complain that the population has begun unauthorized gas extraction. People are ready to block roads.
According to the protesters, this situation is largely due to the requirements of the International Monetary Fund to Kiev on increasing gas prices for the population.
RT Channel published the opinion of the President of the Ukrainian Analytical Center Alexander Okhrimenko regarding the video message of Lyashko. According to the expert, this is nothing more than public relations on the eve of the elections. He also recalled the role of the leader of the radicals during the "Euro Maidan":
Lyashko forgets that it is his great merit that we now have such a president. For some reason, he keeps silent about this. But he was one of the participants in the Maidan, which brought to power both the president and the prime minister
- stressed Ohrimenko.