In our modern capitalist time, the State Duma of Russia has received curious information, vaguely reminiscent of the time of expropriation of almost a hundred years ago. It turns out that the people's representatives are studying the proposal to transfer unclaimed bank deposits of citizens to the state budget. Voiced this mind blowing
news
for the public, chairman of the financial market committee Anatoly Aksakov.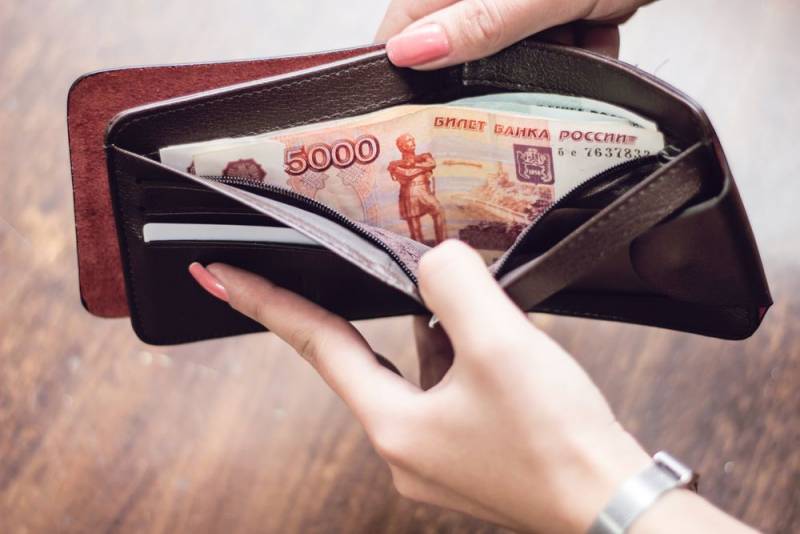 And there are many such "frozen" deposits of Russians, and "sleeping" funds for them - hundreds of billions of rubles. Who is the "shooter" of the initiative this time is not specified out of modesty. It is not for the sake of fame and fame that such initiatives appear.
Aksakov said that there are already drawn up and calculated proposals. And in 2019, this issue will be "densely" addressed. Moreover, even discussions are being held on whether it is worth creating a special state fund to accumulate such funds.
Also, this fate may affect the funds of nominal holders of securities and those participants of joint-stock companies who do not show themselves in any way, respectively, do not receive dividends. The bottom line is to decide on these resources
- summed up Aksakov.
And here a few interesting questions arise. Can the used word "fate" be considered as a resolved issue? And someone tried to open a deposit in the bank without money and without a passport? Therefore, we can conclude that when a citizen opened a deposit, he was alive, was in memory, with money and documents in his hands.
Yes, a person could change his place of residence, move to another region or country. In the end, he could end up in prison or even die. But in the vast majority of cases, the contributor has heirs who may not even know that the contribution existed. Did someone look for them? These heirs.
Now even a phone number is issued on the passport. It is clear that the number could change. But the data in the passport remains the same. And even if the last name has changed during this time, it's quite simple to find out. After all, there is a colossal state apparatus and various databases. It would be a desire. After all, collectors somehow find people when banks need money.
There are some more important questions. Maybe you should first create a hotline where people could contact with questions. Announce in the media that anyone who has not "moved" their contributions for more than 10 years should urgently do this. There is no doubt that after this the number of "hanging" deposits will sharply decrease and the above "initiative" will not make sense. After all, if a person does not come for dividends, he does not violate the Constitution, this is his right.
In conclusion, it should be noted that in 2016, the president of the fund, with a promising title, "Civil Initiatives" Fatherland "Evgeny Tunik, came out with a similar initiative. Who thought of him, this is the second question and is not relevant. But then he offered to withdraw funds from those deposits for which operations had not been completed for more than 10 years and banks could not find their owners within a year. Then the amount of "hung" money of citizens was estimated at 300 billion rubles. The involvement of vessels in this process was not specified.