Despite calls from the international community, an exchange of blows continues between the Palestinian Hamas movement and Israel.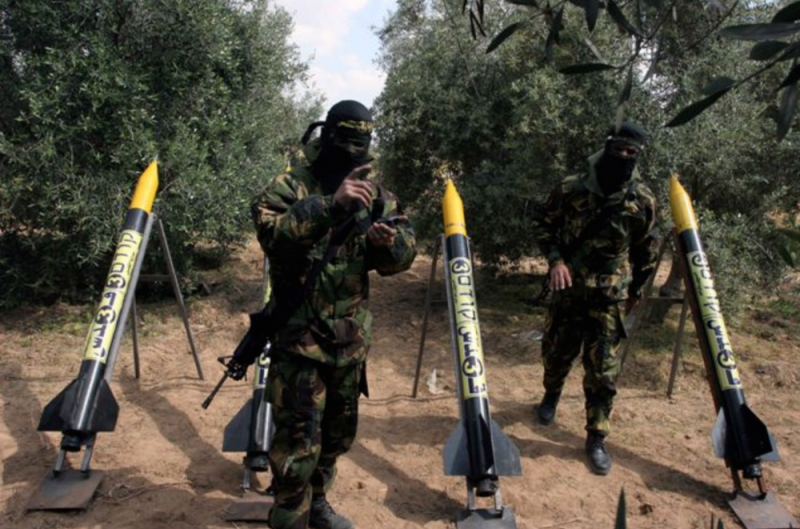 Since last night, 370 missiles have been launched from the Gaza Strip towards Israel. The Israel Defense Forces press service says 100 missiles were intercepted by the Iron Dome system.
In turn, Israel strikes back against Hamas-controlled territory. About 150 targets were hit - Palestinian bases, arms depots, rocket launch sites, as well as buildings that, according to Israeli intelligence, are used by Palestinians for military purposes.
Information about the victims is constantly being updated. Currently, three dead Palestinians and one Israeli are known, more than fifty people are injured.
This clash became the largest since the operation "Indestructible Rock", which Israel conducted in the Gaza Strip, and during which 67 Israeli soldiers were killed.
Recall that the reason for the conflict was the Israeli special forces operation in the Gaza Strip, as a result of which one of the Hamas field commanders Nur Barake was killed, and Israeli special forces lost two officers, one of whom was a lieutenant colonel.