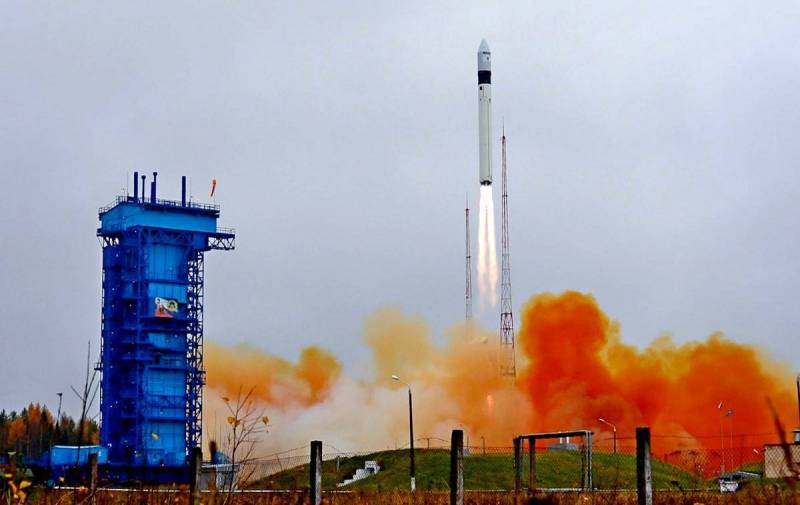 State Corporation "Roskosmos" began production of the first heavy launch vehicle "Rokot-M". Rockets of the Rokot series were created jointly with partners from Ukraine. In 2019, the Khrunichev Center, which is part of the corporation, began developing domestic components to replace Ukrainian components.
From 2000 to 2014, the missile control systems were produced in Kharkov. Today Alexey Varochko, CEO of the developer, in an interview
TASS
announced the start of the assembly of the Rokot-M rocket entirely from domestic components.
Under the Rokot-M project, a contract was made with our cooperation on component parts, bench products are being manufactured, as well as a number of elements of the first flight rocket with long production times
- said the head of the Khrunichev Center.
Rockets of the Rokot series have been successfully used to launch spacecraft weighing up to 2 tons into orbit since 2000. The last launch was carried out by the Ministry of Defense of the Russian Federation in 2019 from the Plesetsk cosmodrome, after which these missiles were decommissioned. Over the past 4 years, the project has been modernized taking into account the current capabilities of Russian enterprises.
Initially, the first launch of Rokot was scheduled for the end of 2022, but the Center. Khrunichev came under Western sanctions, which somewhat slowed down the progress of the project.