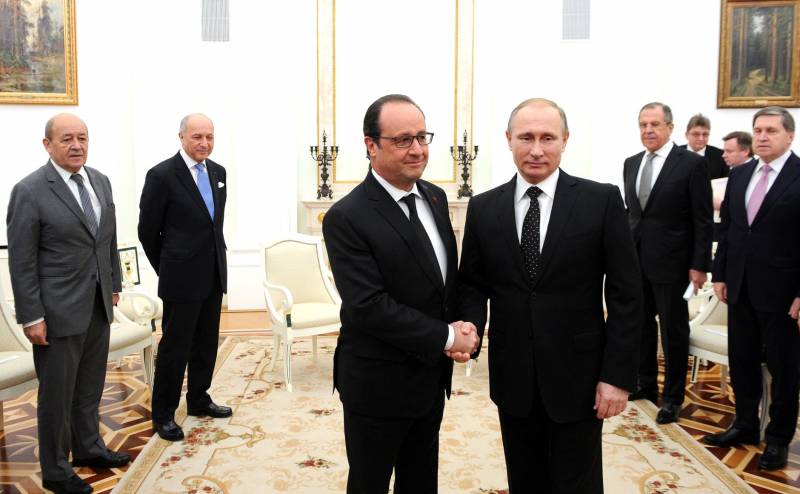 Another European politician, unwittingly, admitted the obvious. Former French President Francois Hollande, in a conversation with Russian pranksters Vovan and Lexus, said that the EU is a participant in the conflict in Ukraine.
True, the ex-leader of the Fifth Republic himself was sure that he was talking with the former president of Ukraine, Petro Poroshenko, with whom they had once signed the Minsk agreements.
In all likelihood, this is why Hollande opened up. To begin with, he once again admitted that the Minsk agreements were just a way to buy time to equip the Ukrainian army.
Everyone thought that Putin wanted to buy time, no, we wanted to buy time
- recognized the ex-president of France.
Well, after he moved on to the current state of affairs in the world
policy
. Hollande said that the European Union is a full-fledged participant in the Russian-Ukrainian conflict. But he stressed that Brussels does not recognize the obvious.
They do not want to be a belligerent in the sense that Russia can use their support as a pretext to act against a neighboring European country and drag the world into a war that will go beyond Ukraine
François Hollande said.
He also admitted that now there is a war between the Western and Russian worlds, and Ukraine is fighting for the entire European Union.