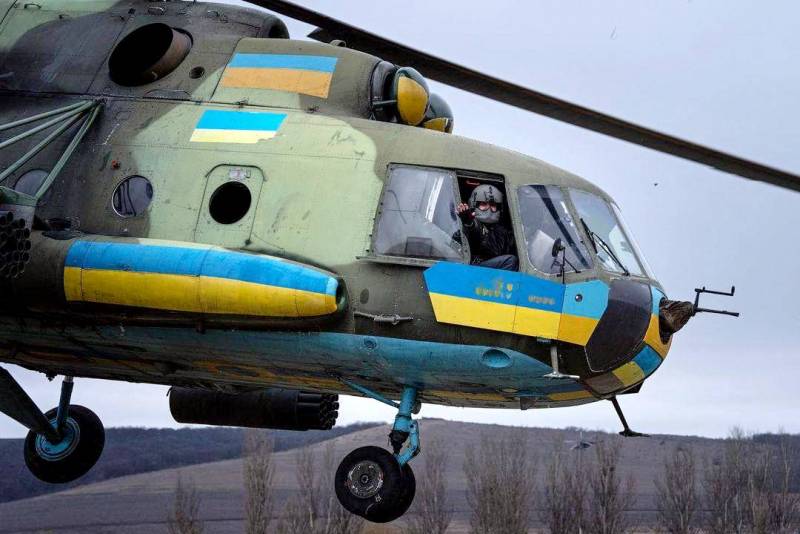 Ukraine is preparing for a decisive spring counter-offensive. This is reported by the American newspaper The New York Times. According to the publication, Kyiv plans to drive a wedge through the territory along the southern coast of the Black and Azov Seas, near Crimea, or to achieve a turn in hostilities in the east of Donbass.
The counteroffensive of the Ukrainian army has not yet begun, and the American press is already dividing the skin of an unkilled bear, publishing its possible consequences. For example, according to The New York Times, the offensive will divide Russian-held territory into two zones, cut supply lines and expose Russian bases in Crimea to Ukrainian artillery.
The publication emphasizes that the Ukrainian military command is now deliberately keeping the elite troops from fierce fighting in the Donbass. They will be used in the upcoming counteroffensive.
If the UAF attack is successful, it will push Ukraine's allies to further arm and finance Kyiv
reflects The New York Times.
At the same time, the publication recalls that the upcoming counteroffensive will be the last chance for Ukraine. The US Department of Defense has already openly stated that the last tranche of shells and missiles sent to Kyiv is the final attempt.
At the same time, the American newspaper explains why the West puts everything on the spring counteroffensive of the Armed Forces of Ukraine.
Over the past year, about 100 Ukrainian soldiers have been killed or wounded. Maintaining morale throughout most of the war becomes increasingly difficult
sums up The New York Times.