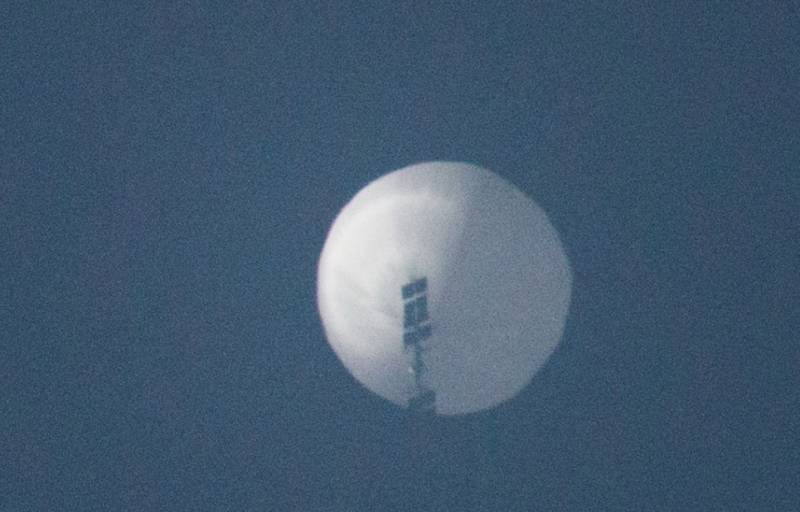 A Chinese balloon shot down by the US military off the coast of South Carolina on February 4 may have collected valuable military intelligence from several sites. The purpose of the ball was revealed to the American audience by the NBC channel.
Several White House officials spoke about this. According to them, the balloon was under the control of China and transmitted data on military installations in real time, flying over them several times. Information was broadcast in the form of electronic signals received from weapons systems or transmitted by employees of the base.
At the same time, the interlocutors of the channel noted that the balloon could have collected even more valuable information if the US administration had not prevented this by blocking the corresponding signals from military facilities.
Beijing has repeatedly claimed that the balloon was an unmanned civilian airship that inadvertently veered off course. Washington's reaction was too harsh. At the same time, officials did not disclose which company, department or organization owned the balloon, despite requests from US media.
Experts reported that the ball was equipped with a self-destruct mechanism that could be remotely activated. This did not happen due to a malfunction of the system or the decision of the PRC not to destroy the balloon is unknown.