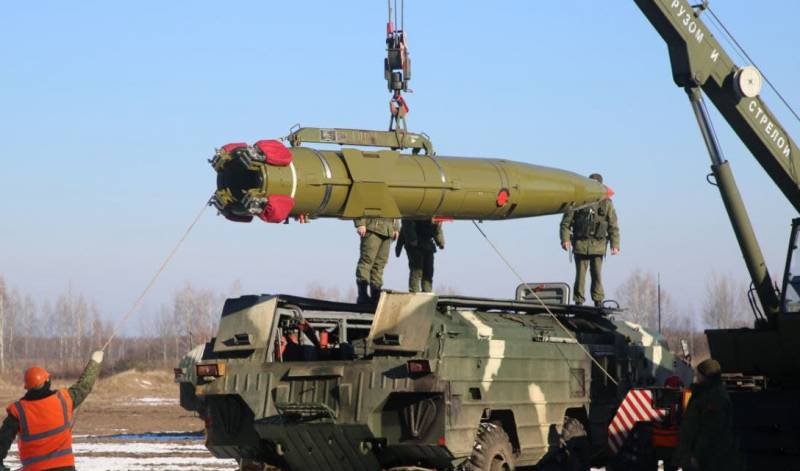 Checking the combat readiness of the armed forces began in Belarus on April 3. This was reported by the Ministry of Defense of the Republic in the Telegram channel.
President Alexander Lukashenko gave an order to conduct an inspection the day before.
The measures are complex in nature and will make it possible to determine the ability of commanders to manage subordinate military units and subunits when they are brought to the highest degree of combat readiness, as well as the readiness of military units to perform tasks for their intended purpose within the established time frame
- the department said in a statement.
The general management of the inspection is carried out by the State Secretariat of the Security Council of Belarus. The event includes the movement of the military
equipment
, therefore, it is possible to restrict the movement of civilian transport on public roads and areas of the terrain, the ministry warned.
Earlier it was reported that in the training center of the special forces brigade of the Moldovan Ministry of Internal Affairs "Fuldzher" near Chisinau, specialists from NATO
conduct
combat coordination of mercenaries and Ukrainian servicemen. NATO instructors train fighters in all major disciplines, while sniper training is carried out by local trainers.