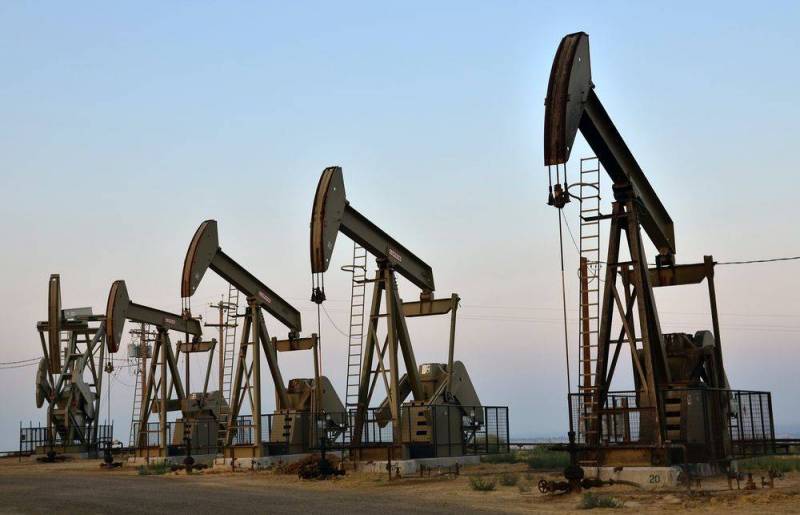 The conditions of the global world market for oil and products resemble a battlefield with numerous mines. Traps follow traders and manufacturers at every turn. In an attempt to improve the situation and balance the disturbed order, the United States almost completely sold off the strategic oil reserves. At the same time, the organization of exporting countries simply remained silent for a long time, watching the revolutionary changes taking place in the market.
During this time, an alternative oil market led by Russia was born, and India and China redistributed the shares of the main OPEC + participants, Russia and Saudi Arabia, sharing the premium market in Asia.
It was simply impossible for the OPEC leadership to remain silent any longer, and he made a decision that would satisfy only Russia, but would anger Washington. The decline in production will continue and even slightly expand by additional barrels. Against the background of such a completely predictable, but still surprising decision, oil jumped 8% during the opening week of trading. The passive approach of the alliance threatens to tighten the market, will cause a new inflationary push in the world
the economy
and irritation in the White House.
Major Western brand West Texas Intermediate (WTI) rose 8%, its biggest intraday move in more than a year, and traded at $79,81 a barrel. None of the traders expected that OPEC+ would keep production at the same level (an increase would be preferable). This shocking move went beyond the planned expectations of industry analysts, practicing traders and earlier proposals from group members.
All this confusion described is happening in the Western jurisdiction of the oil market. For Russia, with its fleet of shadow tankers and deliveries to Asia in circumvention of sanctions, such doubts and unrest are not typical. However, what is happening in the West indirectly concerns its export products. The higher the official quotations for popular brands, the better domestic raw materials are exported and sold, becoming more attractive in price, especially at a discount.
In this sense, the OPEC decision worked in the interests of Russia and its products, although the members of the cartel wanted to restore order not in the shadow trade in energy resources, but at home. But it turned out the best it could be for oil from the Russian Federation.