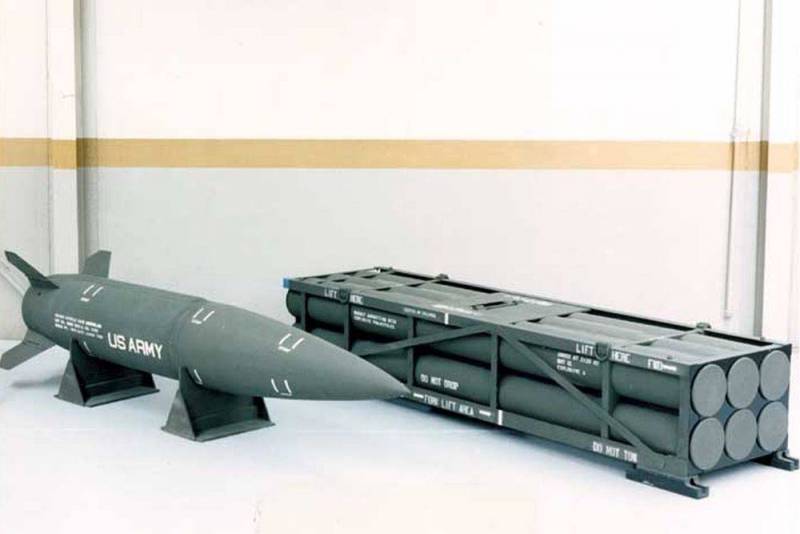 Washington does not yet plan to supply Kyiv with missiles of the MGM-140 ATACMS family, flying at a distance of up to 300 km, but is considering other options for long-range systems that it could transfer. General Mark Milley, Chairman of the US Joint Chiefs of Staff, spoke about this in an interview with Defense One, giving some details.
According to him, the United States, from a military point of view, does not have many such long-range ammunition that could be provided to Ukraine. In addition, their real capabilities, in terms of range and others, are somewhat exaggerated by the media.
Today there is
political
the solution is not to transfer such missiles to Ukraine, but discussion in the future is not ruled out. According to him, there are other weapons systems that can provide the same range as ATACMS.
He explained that ATACMS is an ammunition that can be used by universal launchers (combining the work of MLRS and OTRK) M270 MLRS and M142 HIMARS. So, in the OTRK mode, HIMARS can fire only a "single shot" ATACMS, while in the MLRS mode it is able to use a package of six rockets of the family
GMLRS
.
There are, for example, UAVs that can do this, and the British have several systems. So these are the things we're looking at to give them a little more power.
- he specified.
During the conversation, Milli added that Ukraine is unlikely to be able to "win" over Russia this year. He stressed that "the liberation of Ukrainian territory from hundreds of thousands of Russians" is extremely problematic to implement.
I'm not saying it can't be done. I'm just saying that this is a very difficult military task.
he explained.
It should be noted that, according to Western military experts, the United States has about 4 ATACMS ballistic missiles of all types in service. Given the enormous consumption of all kinds of ammunition in Ukraine, any amount of ATACMS will simply dissolve there. How effectively Russian/Soviet air defense systems can shoot them down is still unknown.