Tokyo does not give up the idea of ​​regaining control over the islands of the Lesser Kuril Ridge. Now the Japanese government has remembered the 1956 Joint Declaration. In it, the Soviet Union allegedly promised to return the islands of Shikotan and Habomai to Japan after the conclusion of a peace treaty. This return would be a gesture of goodwill on the part of the Soviet state.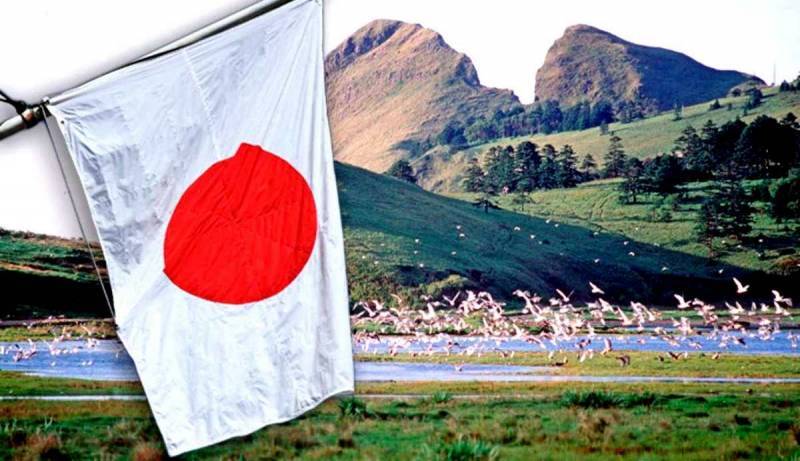 Since Japanese Prime Minister Shinzo Abe announced at the end of October 2018 that he intends to conclude a peace treaty with Russia, Tokyo is seriously counting on a similar "goodwill gesture" from Moscow. Now the conclusion of the peace treaty is being promoted by the Japanese themselves, calling the situation in which there has been no peace between the two countries for more than 70 years abnormal.
In 2019, Vladimir Putin is expected to visit Tokyo, which may take part in the GXNUMX Summit. Now the Japanese government is very much hoping that the peace treaty will be signed precisely on the days of this visit.
If the Japanese associate plans for the return of the Habomai and Shikotan islands with the manifestation of "good will" on the part of Moscow, then the Iturup and Kunashir islands are planning to return following the results of negotiations after the conclusion of the peace treaty. Another thing is that so far there is no reason to believe that Russia will accept Japanese arguments and agree to give the islands to a neighboring state.
It is known so far that Prime Minister Shinzo Abe will make his proposals on negotiations with Russia next week. The right time will be chosen for this - the head of the Japanese government will meet with the Russian president at the East Asian Summit in Singapore.