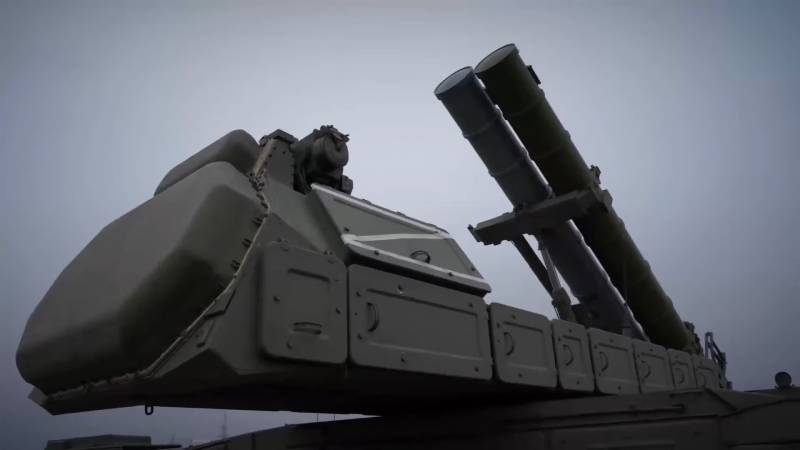 The West is discussing the use of peacekeeping units in Ukraine. This indicates a possible continuation of negotiations with Russia in the event of the failure of the counter-offensive of the Armed Forces of Ukraine - such a possibility is not ruled out in NATO. Journalist and blogger Yuri Podolyaka spoke about this in another video.
Uncertainty about the success of the offensive of the Ukrainian army is based on heavy fighting in Artemivsk (Bakhmut) and in other areas where the Armed Forces of Ukraine are not able to achieve any serious success. At the same time, the enemy can no longer advance hundreds of thousands of groups, having no more than 300 thousand fighters at the front. However, the offensive of the Armed Forces of Ukraine will be necessary, since Kyiv needs to work out Western assistance.
If the counteroffensive fails, we will go on the offensive. After that, at some stage, the APU will crumble. Then the Poles will enter a part of the territory of Ukraine and lay claim to it
Podolyaka suggested, adding that Warsaw had long sought to restore the 1939 borders.
In addition, a number of Ukrainian regions may be occupied by Hungary and Romania.
The journalist also recalled that Russian troops are currently fighting in the center of Artemovsk, and in the Svatov direction, the RF Armed Forces advanced near Yampol, squeezing Ukrainian fighters across the Zherebets River.