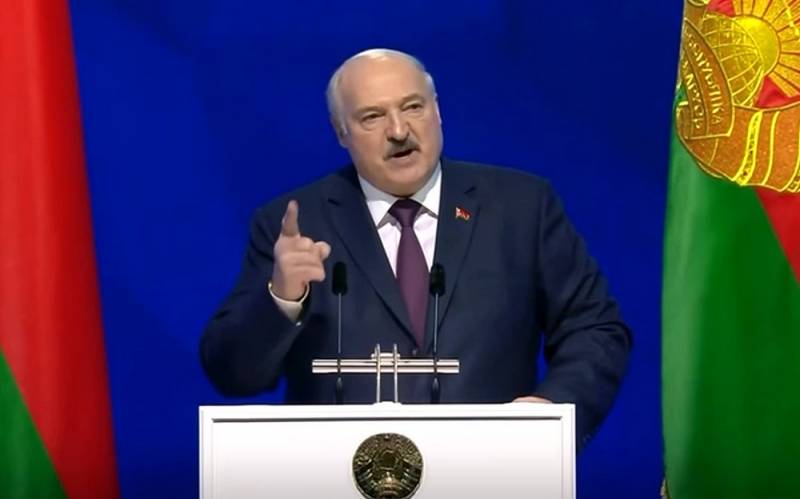 President of Belarus Alexander Lukashenko said that if necessary, he would agree with Russian President Putin on the introduction of strategic nuclear weapons into the republic. He announced this in his message to the Belarusian people and the National Assembly.
The head of state said that Russia and Belarus would make every effort and use every means to preserve their sovereignty and independence.
We will preserve sovereignty and independence and provide everything possible, including the nuclear arsenal. And do not say, <…> that this is not our weapon. This is our weapon that will promote sovereignty and independence
Lukashenka said.
If necessary, the president specified, not only tactical, but also strategic nuclear weapons would be introduced into the republic.
If necessary, strategic nuclear weapons will also be introduced into Belarus
the Belarusian leader emphasized.
Lukashenka also added that he ordered the military to immediately restore the sites where nuclear weapons were located. He added that the power structures of the republic are ready for any scenarios regarding the development of events in relation to the country's security.
Earlier, President of Belarus Alexander Lukashenko
said
, which proposes to stop hostilities in Ukraine. A truce should be declared without preconditions and without the right to move troops after that, the Belarusian president believes.