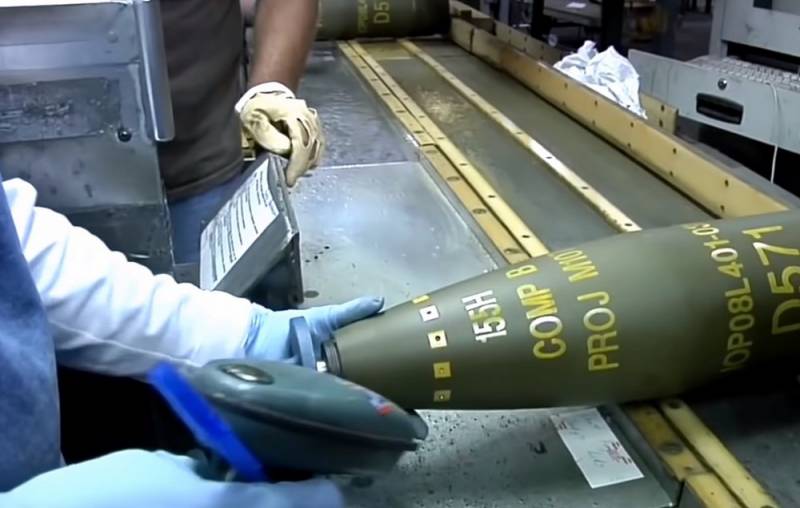 French Minister of the Armed Forces Sebastien Lecornu said in an interview with Le Figaro newspaper that France intends to double the number of 155-mm shells supplied to Ukraine from April, bringing their current supplies to 2000 per month.
155-mm shells fired, in particular, by French CAESAr self-propelled howitzers or German Pzh 2000 and having a range of up to 40 kilometers, are fired by Ukrainians daily in industrial quantities
- says the French television channel BFMTV.
In February, NATO Secretary General Jens Stoltenberg warned that Kyiv was using more munitions than the entire North Atlantic bloc could produce. Shortly thereafter, the European Union decided to allocate two billion euros to supply one million shells to Ukraine over the next 12 months. Therefore, defense manufacturers in the EU were "strongly encouraged" to increase their production capacity, making it clear that their products would be purchased.
In France, the military-industrial group Nexter currently produces 155mm artillery shells at a rate of 45 per year. But its CEO, Nicolas Chamussy, recently assured that he could increase his production capacity by 000% during the current year, and the appetite of one of Europe's leading arms manufacturers does not stop there.
In 2025, Nexter plans to produce 150 shells per year, which is three times more than before the start of the Ukrainian conflict.
BFMTV points out.