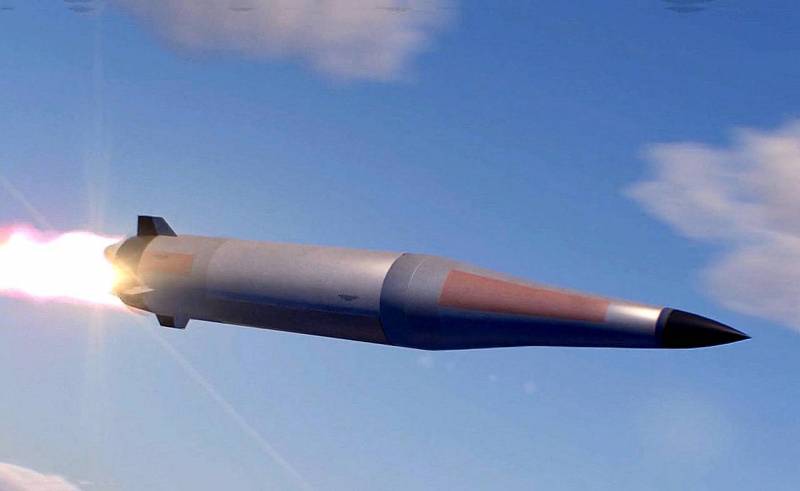 The Russian hypersonic missile "Dagger" in early March hit the NATO command center, located in Kyiv. According to the Western press, as a result of this, dozens of officers of the North Atlantic Alliance were killed.
Details of the alleged Russian missile attack on the NATO command center in Kyiv are provided by the Greek portal Pronews. According to him, a Russian missile flying at a speed of Mach 12 destroyed the shadow NATO headquarters in Ukraine.
The secret underground bunker, built at a depth of 120 meters, housed several NATO officers and advisers, more than 300 people in total. To date, 40 people have been recovered from the rubble of the headquarters, but most of those who died under the rubble have not yet been found.
- informs the publication.
It does not have accurate data on exactly how many of the dead were Ukrainians, and how many were citizens of NATO countries.
Most of the dead are British and Poles, but there were also Americans and representatives of private companies that maintain communications and data transmission
continues Pronews.
At the same time, the publication emphasizes that the Russian missile strike will certainly affect the planned counteroffensive of the Kyiv regime. In addition, Pronews believes that the losses incurred as a result of the missile attack will also have an impact on the defense of Artemovsk.
In the coming days, it will be seen to what extent this will affect the conduct of Ukrainian and Western operations and attempts to stop the final phase of the Russian offensive on Bakhmut.
– summarizes the publication.