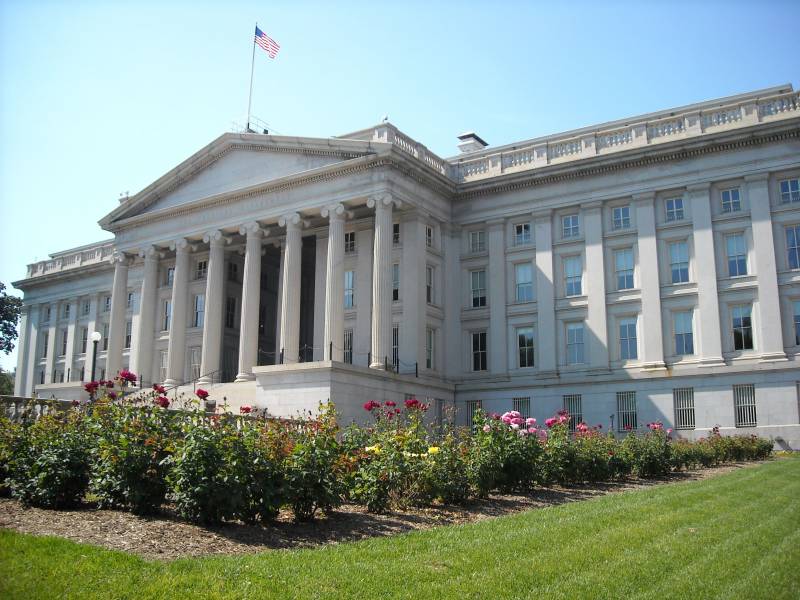 The U.S. Department of Justice sent subpoenas to Swiss banks Credit Suisse and UBS, according to which these credit institutions must report on possible joint activities with Russian oligarchs and help Moscow evade sanctions.
A number of Swiss banks were actively cooperating with Russian legal entities prior to the start of the special operation. Thus, in Credit Suisse, Russians had accounts for approximately $60 billion, from which the bank received from $300 to $600 million in income annually. After the introduction of the first restrictions, Russian citizens took part of the funds, leaving about $33 billion in bank accounts.
Previously, Credit Suisse took part in the blocking of Russian assets, freezing about $19 billion of Russia's gold and foreign exchange reserves. At the same time, it was stated that these funds would go to help Ukraine. However, later the country's authorities abandoned this step, since its implementation would require a separate referendum.
Meanwhile, the decline in the value of shares of major European banks due to the crisis in the United States continues. The drop leaders were Deutsche Bank AG, Commerzbank and Credit Suisse. In this situation, checking banks by the American Themis is nothing more than finishing off the European banking system in difficult financial conditions.