The Russian representative car Aurus, which is the official car of the President of Russia, will for the first time be shown at one of the most prestigious international exhibitions.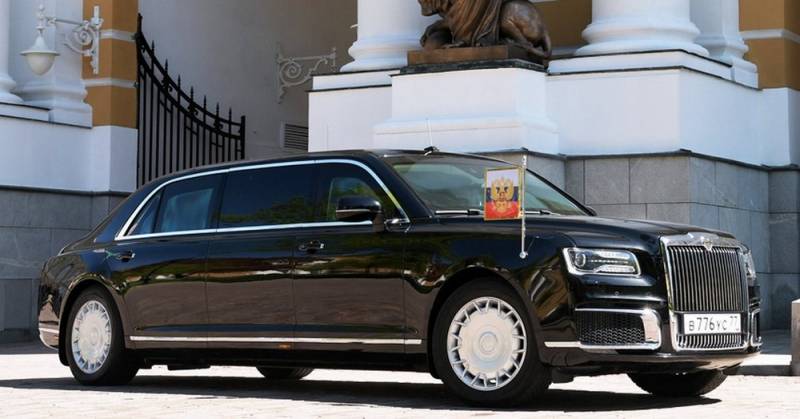 The press service of the Ministry of Industry and Trade reports that Russia will present Aurus Senat Sedan and Limousine at the Geneva Motor Show in 2019.
New Russian luxury cars were developed by the NAMI State Scientific Center on the basis of a single modular platform as part of the Cortege project and are available in two types of bodies - a sedan and a limousine.
The head of the department, Denis Manturov, believes that taking into account pre-orders for the car, which are issued two years in advance, the premiere of Aurus will be a noticeable event at the Geneva Motor Show.
According to available information, prices for cars of the Aurus family will start from 10 million rubles.
Recall that the managing director of the Aurus brand is the former top manager of Daimler company, Hilgerd Franz Gerhard, who was also a member of the Sollers Board of Directors earlier.
Note: The Geneva Motor Show began its work in 1905 and is the only European Class A venue at which the world's leading automotive companies present their own design concepts or the world's most famous car body shops.