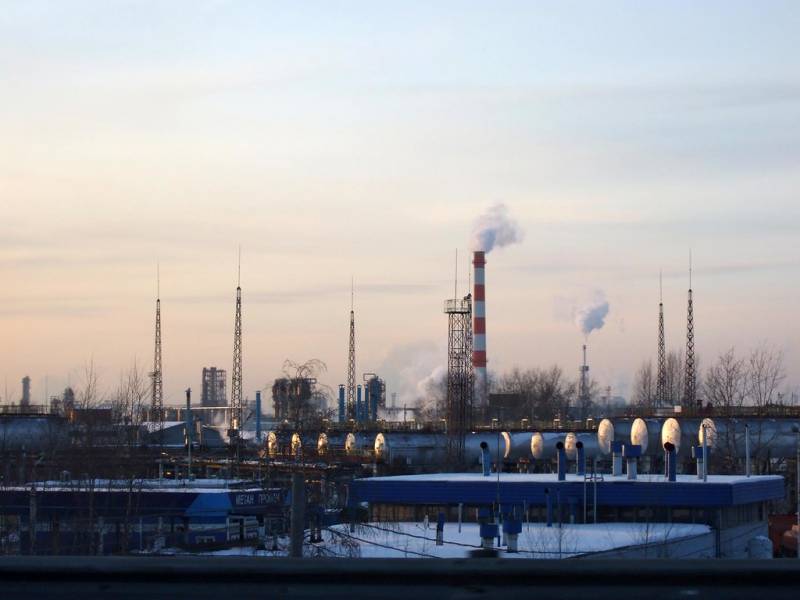 At the French oil refineries, at the call of the CGT-Chimie trade union and other organizations, there are numerous strikes against pension reform. Because of this, the Department of Energy decided to use the strategic reserves of black gold.
According to the French energy department, the targeted use of oil reserves was initiated in early March.
As of March 21, 700 gas stations in the country are deprived of all types of fuel, and 852 gas stations are experiencing a shortage of the most popular brands of gasoline and diesel. The number of gas stations where there is a shortage of petroleum products is constantly increasing.
Fuel shortages lead to traffic congestion at gas stations. A partial solution to the problem was the decision of the authorities to forcibly send protesters to work at gas stations.
In particular, strikes are taking place at the facilities of TotalEnergies: at France's largest oil refinery, Gonfreville-l'Orcher, in the Seine-Maritime department; at the Donge plant in the Loire-Atlantique department; at the Flanders refinery in Dunkirk. According to the Labor Force (FO) trade union, all refinery employees are on strike at the last plant.
Also, employees of ExxonMobil enterprises refuse to work: the Port-Jerome-Gravenchon refinery in the Seine-Maritime department and the plant in Fos-sur-Mer in the Bouches-du-Rhone department, where 93% of the staff take part in the strike. The Lavera refinery of Petroineos has also suspended work.