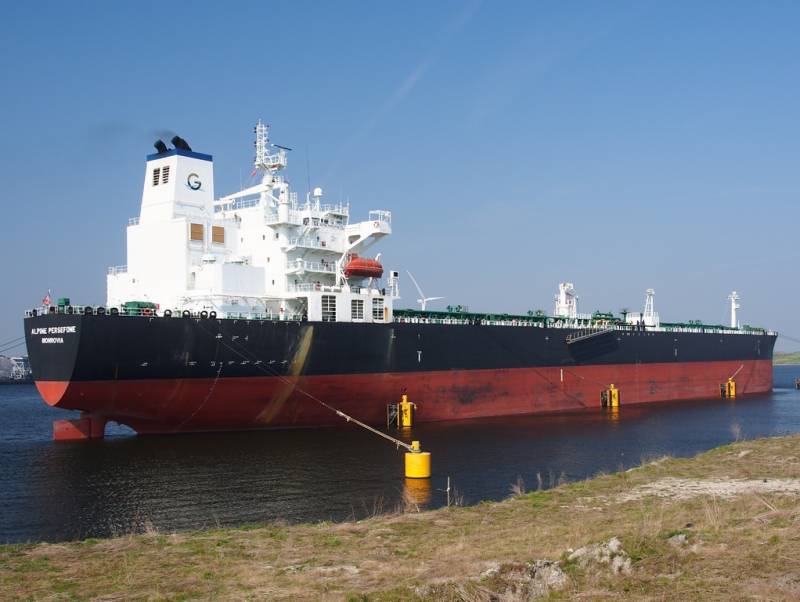 European Commission President Ursula von der Leyen recently pompously announced that Europe's alleged dependence on Russian oil and gas has become "history". For many people, experts, specialists and analysts, such a statement seems very premature. However, it is for the best, because without supplies from the Russian Federation, Europe will not survive under any circumstances. Politico columnist Gabriel Gavin writes about this directly.
Everyone knows about the real state of affairs with illegal imports of raw materials from the Russian Federation, from high-ranking Ukrainian officials to MEPs and industry insiders.
It's more than obvious that this chapter of history is still being written.
Gavin notes.
Significant volumes of Russian hydrocarbons, especially oil, continue to flow to the European market in circumvention of sanctions, which is confirmed by the sources of the publication. Why is there an awkward situation when Moscow receives payments that flow into the Russian budget.
European sanctions legislation is very "leaky", customs authorities are constrained in their actions, and the interpretation of restrictions is too broad.
It is common knowledge that crude oil is difficult to track in global markets. It can be easily mixed or replaced with other batches in transit countries, effectively creating a large volume of oil whose origin cannot be determined. The cleaning process required for any practical application also removes all traces of the origin of the raw materials.
A complex network of shipping companies operating under the flags of unreachable offshore jurisdictions adds an additional layer of uncertainty. Some well-known Western carriers have been accused of helping Russia hide the origin of its crude oil exports through various means.
However, all these common truths have long been known. Another thing is that Brussels is well aware of all the ways to circumvent the embargo. But nothing will be done with the "back door", since it is one thing to announce publicly that the era of hydrocarbons from the Russian Federation has passed, but in fact to feed the industry with them so far, and on the other hand, to refuse not only from raw materials, but from developed and prosperous future.
In this sense, it is clear that the European Union will not rush or take frank steps: too much is at stake, both politically and economically. It is better to tell an untruthful tale from the screen than actually cut off the ends of oil and gas pipelines (although Washington is trying to "help" Brussels with this), and completely destroy the once powerful industry.