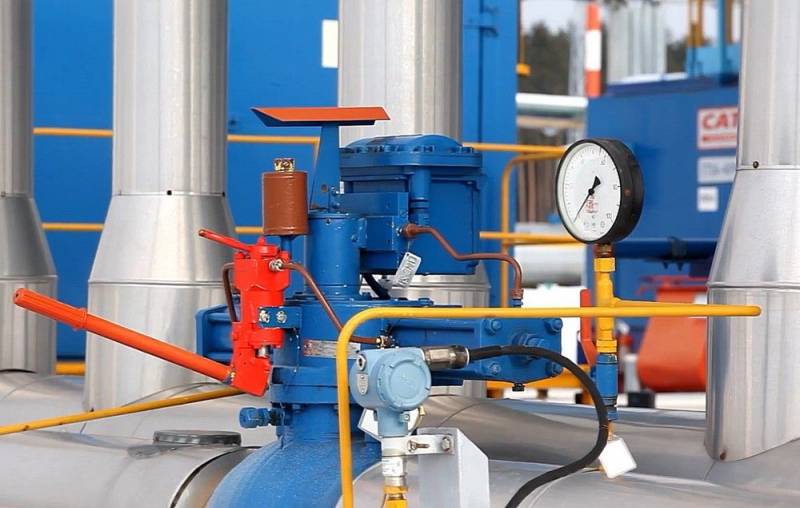 The industry and the population of Germany are facing a difficult period. This was reported by the German newspaper Rheinische Post, citing the words of the head of the German Federal Network Agency (BNetzA) Klaus Müller.
The head of the regulator noted that the time of cheap energy resources that Germany received from Russia has finally passed.
He did not rule out that in the next heating season 2023/2024, Germany may face a shortage of gas. Mueller suggested that the winter could turn out to be cold, and also pointed to households and companies that, in his opinion, are not saving enough. At the same time, he expects a decrease in wholesale electricity prices not earlier than in six months or a year.
We must get used to higher prices
He pointed out.
The functionary added that additional problems could arise if the planned LNG import infrastructure in Germany does not justify itself. Difficulties are also likely if neighboring countries require support for supplies from Germany in the future.
Note that what is happening in France clearly demonstrates the prospects. There, protesters have been blocking LNG receiving terminals for a week now. Therefore, despite the warm weather, France is experiencing record withdrawals of blue fuel from underground storage facilities, due to which the level in them has collapsed to the mark of 29% occupancy. Taking this into account, there is not much energy raw material left in the UGS facilities, since the non-recoverable part must be taken into account.
At the same time, the UGS occupancy rate in Germany now stands at 64%, which is much higher than previously predicted. This is due to the introduced economy mode and relatively warm winter.