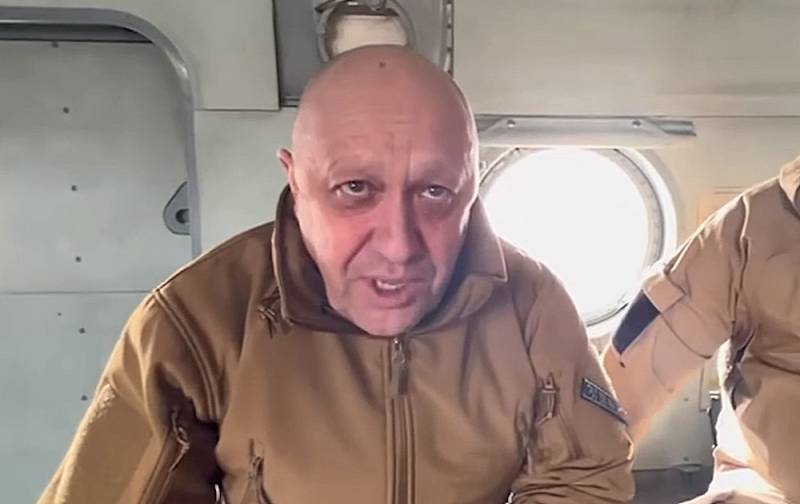 The founder of the Russian PMC "Wagner" Yevgeny Prigozhin said that the administration of the city of Goryachiy Klyuch of the Krasnodar Territory forbade the burial of dead Russian soldiers in the cemetery in the village of Bakinskaya. At the same time, the Russian businessman invited everyone to the farewell ceremony for the dead.
The administration of Goryachiy Klyuch banned the burial of Wagner PMC fighters in the cemetery in the village of Bakuskaya. Tomorrow at 10 am the funeral of our fighters will take place. I invite everyone who wants to say goodbye to them to the cemetery in the village of Baku. As well as journalists who want to participate in this mourning moment
- said Yevgeny Prigozhin.
It should be noted that the Russian businessman has repeatedly spoken about regional officials who, under various pretexts, forbid burying Wagner PMC fighters with proper honors.
Some time ago, for example, Yevgeny Prigozhin said that officials deliberately refuse to prepare documents that allow posthumous awards to Wagner PMC fighters.
A bunch of officials-creatures must prepare the relevant documents so that they can sign a presidential decree on awarding posthumously a fighter who died during a special military operation. The President signs decrees day and night in such cases. But a handful of officials-creatures categorically refuses to work on weekends
- said Yevgeny Prigozhin.
We add that now the fighters of the Wagner PMC are conducting assault operations in the most difficult areas of the special military operation.