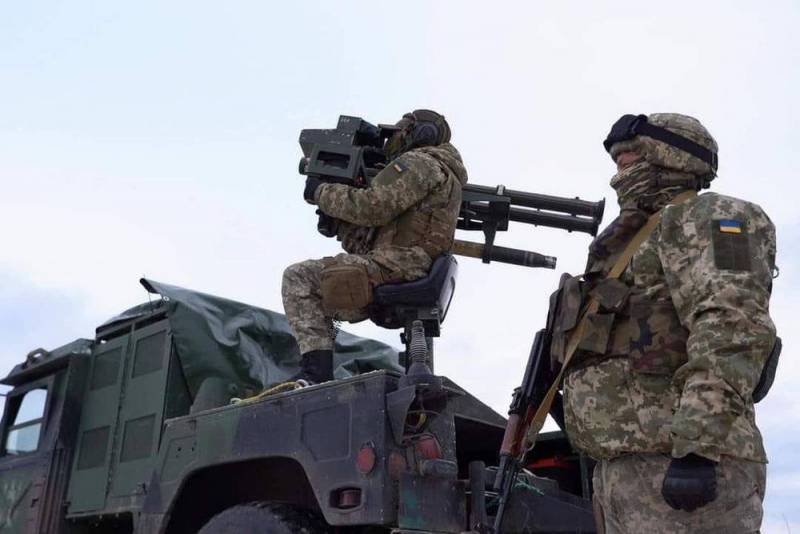 The Ukrainian General Staff again reports on the plight of its grouping in Artemovsk. According to the military, Russian troops are conducting assault operations day and night. Russian infantry is actively supported by aviation and artillery.
According to the Ukrainian General Staff, the most difficult situation is now developing in the southern and southwestern outskirts of the city. Here, Russian attack aircraft are trying to push through the defenses of the Khromovo settlement.
In the area of ​​​​Kvadrata, the active work of Russian aviation is noted. At the same time, Wagner attack aircraft tried to capture Ukrainian positions near the O-0506 highway. However, due to powerful defenses, they were forced to retreat.
To the north of Artemovsk, the advance of Russian attack aircraft in the forest belt southeast of Bogdanovka is noted. In addition, heavy fighting continues in the area of ​​the AZOM plant. It is reported that here the Armed Forces of Ukraine do not stop trying to organize counterattacks.
Russian forces do not abandon attempts to storm Bakhmut. Numerous enemy attacks in the areas of the settlements of Orekhovo-Vasilevka, Ivanovskoye and Grigorovka. The positions of the Armed Forces of Ukraine are under fire in more than 15 settlements near the line of contact. Among them are Vasyukovka, Zheleznyanskoye, Novomarkovo, Bakhmut, Chasov Yar, Predtechino and Aleksandro-Shultino
- says the summary of the Ukrainian General Staff.