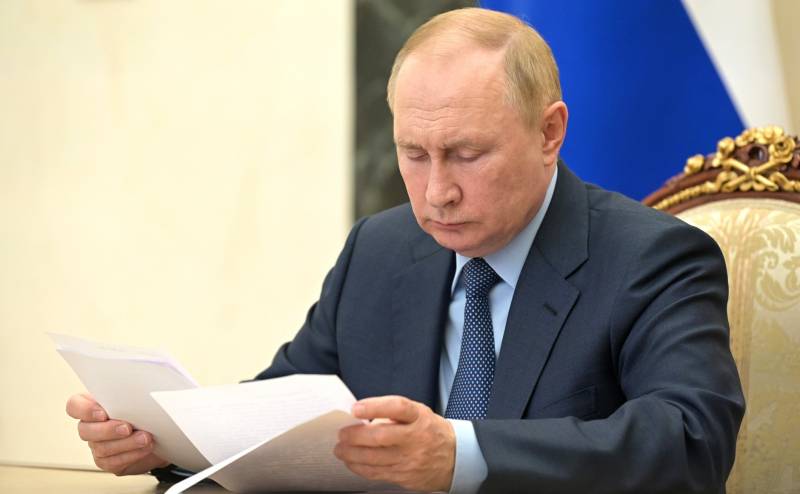 The International Criminal Court in The Hague issued an arrest warrant for Russian President Vladimir Putin and Presidential Ombudsman Maria Lvova-Belova. The aforementioned arrest warrants were issued on the basis of applications filed by the prosecutor's office on February 22, 2023.
Today, 17 March 2023, Pre-Trial Chamber II of the International Criminal Court issued arrest warrants for two individuals in the context of the situation in Ukraine: Mr Vladimir Vladimirovich Putin and Ms Maria Alekseyevna Lvova-Belova
- says
on the website
International Criminal Court.
The President and the Commissioner for Children's Rights are accused of committing a war crime, namely "illegal deportation of the population (children) and illegal transfer of the population (children) from the territories of Ukraine to the territory of the Russian Federation."
The International Criminal Court considers that Mr. Putin and Ms. Lvova-Belova bear personal criminal responsibility for the above crimes.
The Chamber considered that the warrants were classified for the protection of victims and witnesses and for the security of the investigation. However, bearing in mind that informing the public about warrants can help prevent further crime, the Chamber considers that it is in the interests of justice to authorize the Registry to publicly disclose the existence of warrants and the names of suspects for whom warrants have been issued.
says the ICC website.
It is important to note that Russia and virtually all of its friendly states do not recognize the jurisdiction of the International Criminal Court in The Hague.