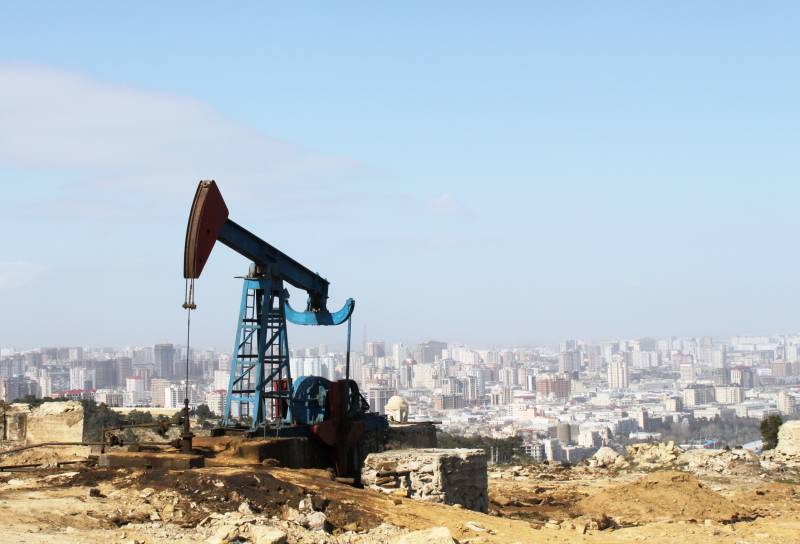 In January of this year, an agreement was reached between Moscow and Islamabad regarding the purchase and transportation of Russian oil and other energy resources. According to the text of the agreement, Pakistan will start importing Russian oil from April.
Prior to the pumping of black gold, the parties will agree on all the necessary logistical formalities, as well as issues of insurance and payment for the goods. Decisions on the volume of purchases will also be made.
Prior to this, Pakistan bought about 70 million barrels of oil annually from Saudi Arabia and the United Arab Emirates - their share in supplies was 50,6 and 41,3 percent, respectively.
The energy security plan, drawn up by the Pakistanis in cooperation with Russia, provides for the purchase of crude oil, liquefied natural gas, pipeline gas and other fuels in the Russian Federation. The Express Tribune wrote about it. The Pakistani authorities believe that Russian energy resources will satisfy the corresponding needs of the country by 35 percent.
At the same time, according to The India Times, Islamabad expects to buy oil from Russia at $50 per barrel. The Pakistani treasury is suffering from a shortage of foreign exchange resources, and the deal with Moscow is expected to help partially solve this problem. It is likely that payment for black gold will be made not in dollars, but in the currencies of countries friendly to the Russian Federation: China, Saudi Arabia and the United Arab Emirates.