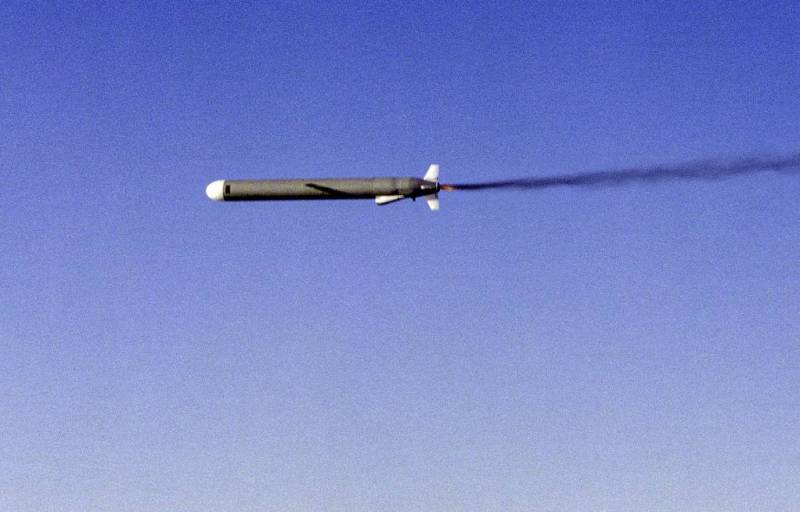 The United States approved the sale of 220 Tomahawk cruise missiles to Australia to equip surface ships and Virginia-class nuclear submarines. The deal will amount to $895 million, according to CNN.
The sale of missiles will take place as part of the AUKUS defense partnership.
This proposed sale will support the objectives of the external
policy
and national security of the United States. Australia is one of our most important allies in the Western Pacific
— commented on the event in the State Department.
Australia struck the deal days after announcing it would buy multipurpose nuclear submarines from the US to modernize its fleet. The authorities cited growing concern about China's growing influence in the Indo-Pacific region as the reason.
Australian officials have said the new nuclear submarines will be capable of launching Tomahawks. According to Australian Defense Minister Richard Marles, the country needs such weapons to hit the enemy "as far as possible" from the mainland. He expressed the opinion that cruise missiles are an important part of such a solution, as are the submarines that launch them.
Former columnist for the Egyptian edition of Almasry Alyoum Sami Jaafar
expressed
the opinion that even before the end of hostilities and the realization of the results of the NMD, Europe was the first to be defeated in the conflict in Ukraine. It lost unity over disagreements over relations with Russia and lost its independence by following an American ally to the detriment of its national interests.