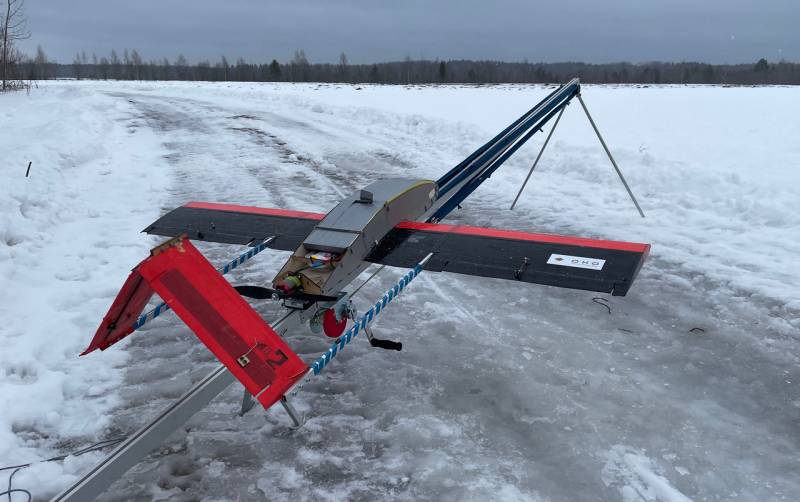 The kamikaze UAV "Privet-82" developed by Russian volunteers began to be mass-produced. Now the 33rd such device is in production. At the same time, volunteers are already working on creating an improved version of this UAV.
Recall that the Hi-82 kamikaze drone is a development of the Oko volunteer design bureau. According to the declared characteristics, the drone can carry a 5,5 kg payload and has a flight range of up to 30 kilometers.
With the help of this device, Russian military personnel will be able not only to conduct reconnaissance of the area, but also to destroy personnel and military
machinery
militants of the Kyiv regime.
At the same time, the Oko design bureau does not hide the fact that an improved version of the Privet-82 drone, which will be called the Privet-120, is currently being developed.
According to the developers, the new device will be an ultra-cheap cruise missile. It is assumed that the cost of one such kamikaze drone will be no higher than an ordinary washing machine.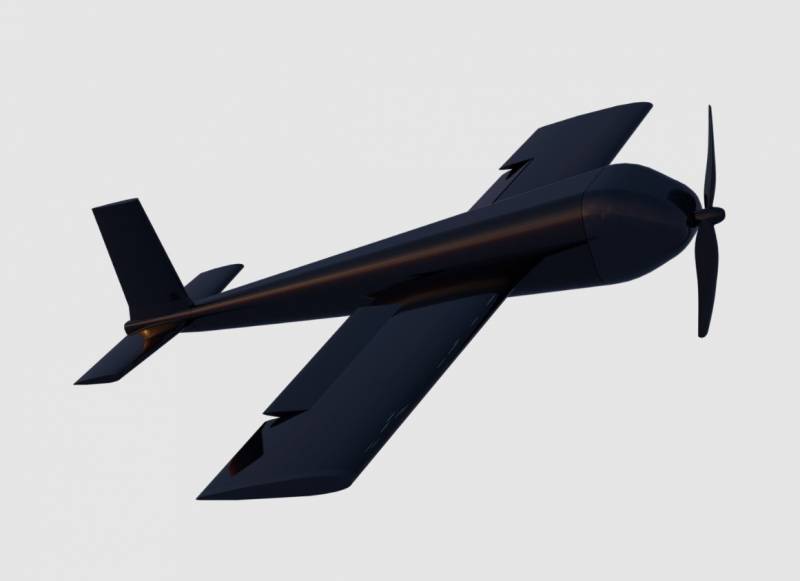 It is already known that the device under development will be able to carry a 16 kg payload and will have a flight range of up to 250 kilometers.
We add that military journalists and experts have repeatedly spoken about the need to develop and produce their own cheap UAVs. One such device is able to disable equipment, the cost of which is estimated at tens of millions of dollars.