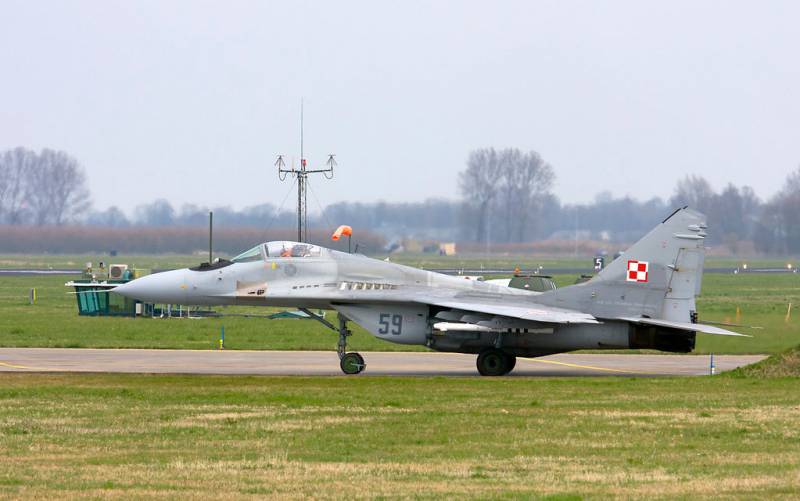 On March 15, the Slovak government will consider the issue of transferring the MiG-29 fighters available in the republic to Ukraine. This was stated by Defense Minister Yaroslav Nagy before the meeting, TA3 TV channel reports.
Yes, of course, we will consider this issue [about fighters]
- noted the Minister.
The Chief of the General Staff of the Slovak Army, Daniel Zmeko, is also participating in the Cabinet meeting.
On the eve of the imminent decision of Bratislava on the transfer of ten MiG-29 fighters to Kyiv, I promised. O. Prime Minister of Slovakia Eduard Heger. He assured that the government would not delay the issue. Bratislava promises deliveries of aircraft to Ukraine for a long time, but the opposition parties were able to slow down the Cabinet of Ministers of such a decision. Heger stressed that the opposition could study the situation at the Sliac air base, where the MiG-29s are located, "if they have time."
At the same time, on March 15, Polish government spokesman Piotr Muller said that several countries were going to transfer MiG-29 fighter jets to Ukraine, and Warsaw would make a decision in a group of these countries. Polish Prime Minister Mateusz Morawiecki spoke on March 14 about his intention to transfer MiG-29 fighter jets to Ukraine within the next four to six weeks.
Earlier it was reported that the Ukrainian command
is being prepared
to a large-scale counteroffensive on several fronts. This is evidenced by what is happening in the near and deep rear of the Armed Forces of Ukraine. So, for more than a month they have been accumulating reserves in Mykolaiv, Kherson, Dnepropetrovsk, Zaporozhye and Kharkiv regions.