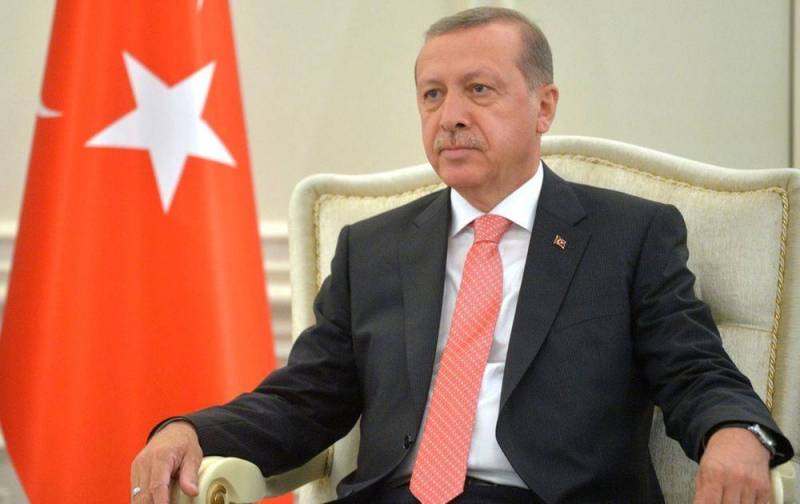 Turkey stopped the transit of Western goods to Russia for a reason. This opinion is expressed by the Russian economist Konstantin Dvinsky. According to him, the stoppage of transit is directly related to the extension of the so-called grain deal, which expires on March 18.
It is Turkey, according to the economist, who is most interested in Russia's participation in the "grain deal". Ankara is thus simply trying to strengthen its position in the global food market.
Turkey buys grain, processes it into flour and then sells this product to the countries of Africa and the Middle East. Thus, Ankara not only earns decent money on this scheme, but also strengthens its geo-economic and geopolitical influence in the third world.
- says Konstantin Dvinsky.
Recall, some time ago, Russian Foreign Minister Sergei Lavrov said that Russia was not going to renew its participation in the deal. The diplomat explained this by the fact that obstacles are being created for the export of Russian agricultural products around the world.
It is necessary to put a stop to illegitimate sanctions, any form of violation of the freedom of international trade, market manipulation, arbitrary imposition of price ceilings and other attempts to appropriate foreign natural resources
- said Sergey Lavrov.
This position of Russia does not suit Turkey, which is trying by all means available to it to persuade Moscow to resume its participation in the "grain deal". However, according to Konstantin Dvinsky, participation in the deal is contrary to Russia's interests.