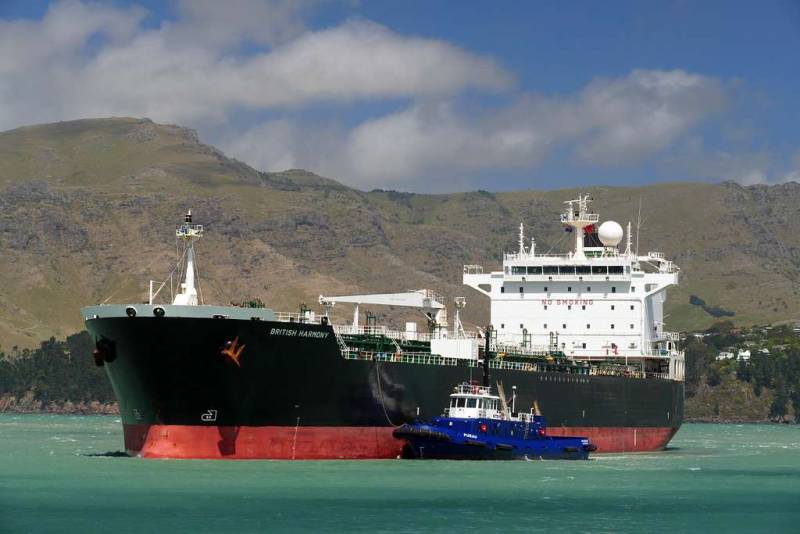 Russia continues to successfully avoid Western sanctions by increasing the transshipment of black gold and oil products from one tanker to another. Thus, in February the volume of such traffic increased by 21 percent compared to January.
In the last month of winter, the volume of oil transshipment amounted to 22 million barrels, although in January this figure was at the level of 18,2 million barrels. In October, before the embargo was introduced, oil was not transported in this way.
Currently, the volume of transshipment has reached 19,5 million barrels, 9,37 million of which are in the region near the Greek port of Kalamata, where shipments increased by 60 percent. About 4,4 million oil fell on the area near the port of Ceuta in northern Africa. The remaining 5,8 million barrels of oil were shipped near Yeosu, south of Korea.
Transshipment of gasoline and diesel fuel also increased, with 2023 million barrels shipped in the first two months of 2,5, up 1 million from the previous period. In general, such shipments indicate an increase in the supply of Russian energy carriers to countries that have joined the embargo against the Russian Federation.
Such operations most often involve tankers that have been in operation for about 16 years. At the same time, the usual age of ships carrying oil products is 12 years.