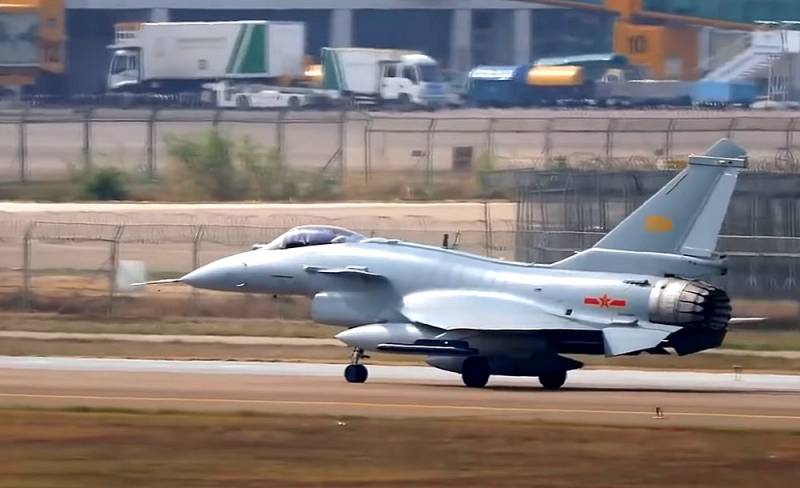 Representative of the Security Council and Foreign
policy
Under Turkish President Çağrı, Erhan announced that Ankara plans to abandon the purchase of American fourth-generation F-16C / D fighters. He cited a "$20 billion fighter cost package" and more
economical
options - in particular, the Chinese J-10C. This is written by the American resource Military Watch Magazine.
Meanwhile, Turkey is the largest foreign operator of the F-16, with 250 such aircraft in service with its Air Force.
The J-10C is a light, single-engine fighter aircraft with low operating costs and improved fifth-generation avionics. The advantage of the Chinese aircraft is comparable and in many ways superior capabilities, as well as relatively low maintenance requirements and much shorter delivery times.
China has modified its combat aircraft in the past
machinery
so that aircraft can use American weapons at the request of foreign clients. First of all, this concerns third-generation J-7 fighters purchased by Pakistan, which can use American AIM-9 Sidewinder missiles.
However, the West is satisfied with the purchase of Chinese aircraft by Turkey, since in this case Ankara will refuse to purchase Russian Su-35s. According to American experts, in terms of avionics, the J-10C is generally not inferior to the top American fighters. At the same time, in simulation battles, the J-10C scored convincing victories over the Su-35, despite its small size.