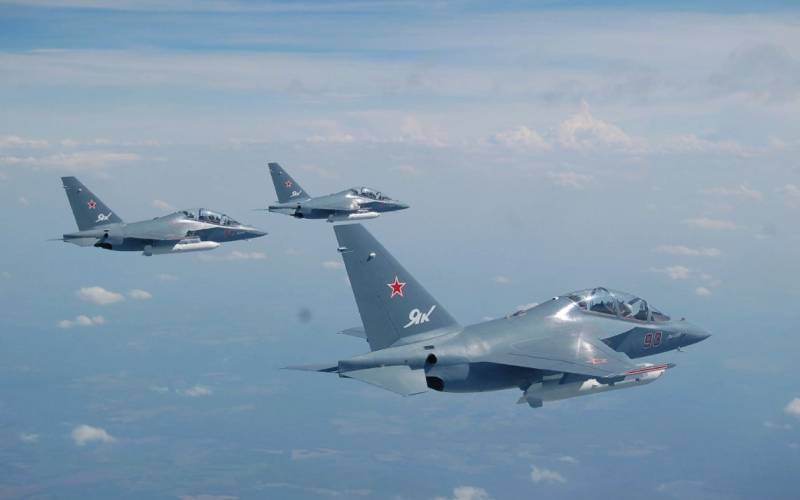 The United Engine Corporation has completed work on the import substitution of the AI-222-25 engine. Previously, this power plant, designed for the Yak-130 combat training aircraft and its Chinese counterpart Hongdu L-15, was produced jointly with the Ukrainian company Motor Sich.
In addition to replacing Ukrainian components, UEC has developed a new compressor for the engine, which will improve its weight and size characteristics and simplify the repair of the aircraft engine.
The first tests of a prototype that took place at the enterprise confirmed the operability of the design. The gas generator with the new high-pressure compressor worked on the test bench without any remarks. This is a great success, which will be the starting point for using this node in an upgraded engine.
- says a press release from the UEC with reference to the head of the Salyut production complex, Alexei Gromov.
The transition to fully domestic components will increase the production of combat training aircraft. The Yak-130 can be used not only as a simulator for pilots, but also as a light attack aircraft. It is capable of carrying up to 9 tons of combat load at 3 external suspension points.
This is the second completely domestic aircraft engine in the last three months. At the end of last year, UEC received a type certificate for the TV7-117ST-01 power plant, designed for the new Il-114-300 regional passenger aircraft.