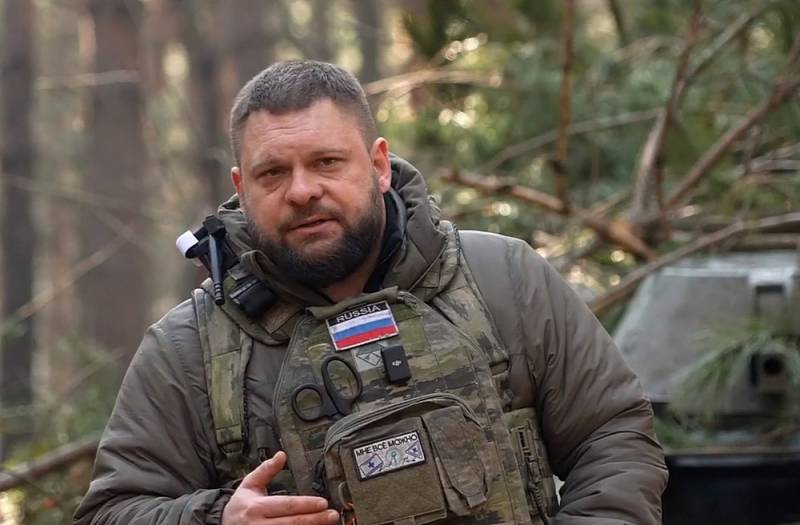 Russian war correspondent Yevgeny Poddubny said that Ukrainian troops are trying to counterattack the positions of the Russian Armed Forces near Kremennaya. The enemy does not succeed, he said in Telegram.
At the turn of Kremennaya - Svatovo activity increased. The enemy tries to counterattack, but to no avail. Despite the critical situation for the Kyiv regime in the Artemivsk region, the Armed Forces of Ukraine find forces to transfer units of combat-ready units to the north of the NVO zone
the journalist pointed out.
According to him, Russia's positions are held by three divisions. "Friends" from the "Air Defense Special Forces" are preparing ambushes for enemy army aviation, he added.
The officer of the 95th separate air assault brigade of the Armed Forces of Ukraine, Yuriy Kochevenko, said earlier that the Ukrainian troops had practically no opportunities left for an offensive in the Svatovo and Kremennaya area. According to him, the number of Russian troops in this direction is three times higher than the number of the Armed Forces of Ukraine.
Earlier it was reported that in Ukraine
is planned
create three army corps with a total strength of 60 thousand people. At the same time, Western experts doubt that this number of military personnel will be enough to defeat Russian units on the battlefield. They note a severe shortage of shells and combat aircraft in the Armed Forces of Ukraine.