Given the sharp increase in gas prices for the Ukrainian population, Petro Poroshenko made another "proud" statement. He called Russia a "cage," and compared cheap Russian gas to "cheese in a mousetrap." However, it seems that the voters of the Ukrainian president did not appreciate too much this worthless posturing against the background of lowering their living standards.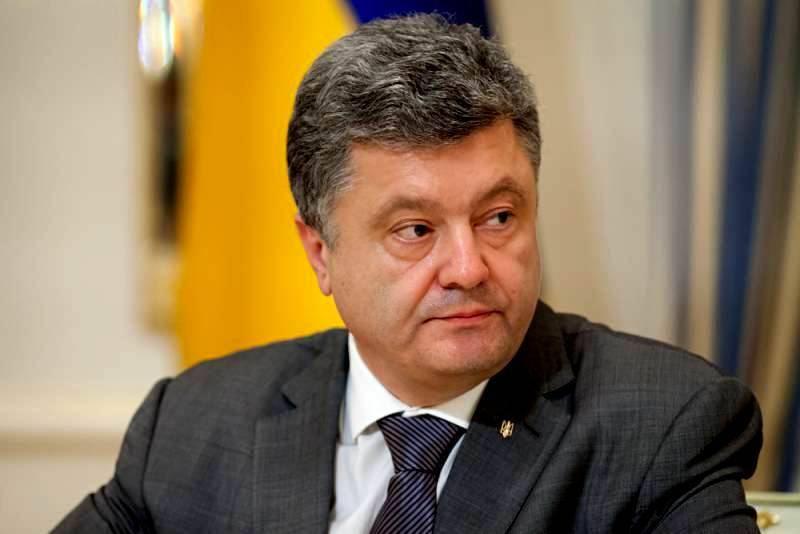 Here is what Poroshenko wrote on his Facebook page:
Cheap cheese is only in mousetraps. Cheap gas is in the Russian cage. Unless luring Ukraine into this cage, you can fulfill a fantastic promise to reduce gas tariffs by half, three or five times
Commentators under this post do not share this mood. One of them noted that there is no cheap gas, but there is cheap labor, and the lives of citizens are not valued. Others asked why the price of gas is European and salaries are not European at all. Still others recalled that only a year ago Poroshenko himself promised to lower prices by fighting corruption.
Those who recalled when Ukraine had cheap gas were also noted: the last time it was in 2014 (just before the victory of EuroMaidan).
Social network users also pointed out that Kiev is still buying Russian gas, even if it takes it from Slovakia. It is not the same country that produces so much gas that it has enough, and still remains for export. And one of the Ukrainians clearly stated that it was time for the Ukrainian leader to go to the trash.
Poroshenko's "arrogant" posture is especially ridiculous if one recalls why gas prices for the population were increased. This happened because of the requirements of the International Monetary Fund, which otherwise would cease to give loans to Ukraine.