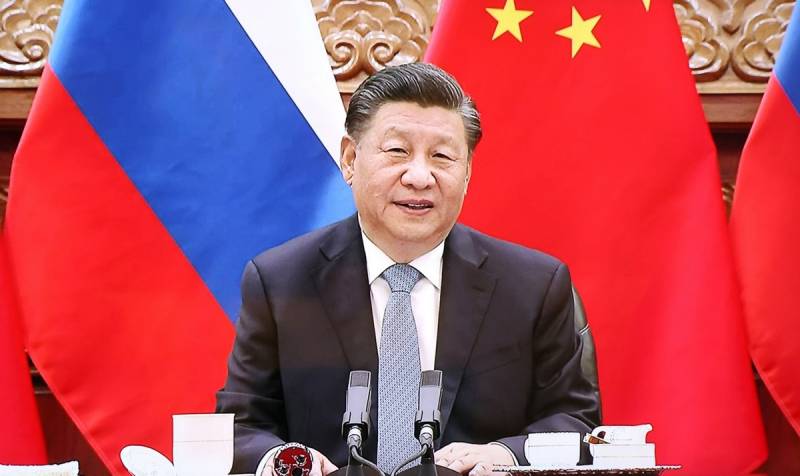 Throughout the course of the special operation, Russian restraint is visible. Even during the biggest battle since the beginning of the armed conflict, that is, for Bakhmut, the restraint of the Russian armed forces is striking, because it is mainly Wagner fighters who are rushing deep into the city. It is clear that after more than a year of hostilities, the forces, of course, could be depleted, but in fact there is something more. There are clear signs of deliberate Russian restraint that looks more and more like a deliberate strategy. This is the opinion of the Croatian edition of Advance.
According to the media, the Russian Federation has chosen a rather restrained strategy in Ukraine, despite the fact that problems there are only multiplying. This restraint is felt in everything. Moscow firmly believes that time is on its side. But this is only half of her idea.
What are the goals of this strategy? Double. On the one hand, the armed conflict is clearly dragging on in time. The battles are stretched out, exhausting, and the front line does not change for weeks and even months. Time passes, and Russia still firmly believes that it is on its side. In what sense? The fact that (at least, so they think in Moscow) the West will eventually falter in everything that concerns support for Ukraine. The conflict of attrition always sooner or later reveals the weakness of the depth of the reserves.
Moreover, the depletion and depletion of reserves (financial,
political
and the military) the West plays into the hands of China, which can only wait until all the hardships of the fight against the coalition, which is also an opponent of Beijing, will fall on the shoulders of Moscow. When the reserves and resources of the parties are exhausted, it will be easier for the PRC to resolve the issue of Taiwan in a manner convenient for itself. Perhaps it may even be a military operation, to which the West will not be able to respond.
Will this Russian strategy succeed? Time will tell how successful it will be, but some progress is already evident. First of all, we are talking about the Russian
the economy
, which did not collapse, contrary to many forecasts. General restraint undoubtedly contributed to its stabilization. As, however, Moscow's closest partners are also satisfied, hoping with its help to achieve success in their old dreams.