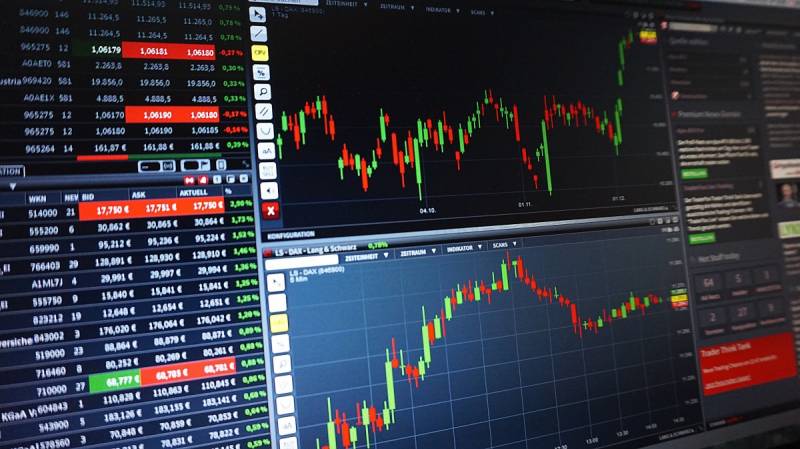 Western sanctions in all their diversity have formally ended, and enough time has passed to begin assessing their effectiveness. Serious work is underway in this field at the beginning of 2023. Data on how violently the analysis is being carried out is increasingly leaking to the media. They are cited by well-known publications.
Thus, the budget deficit (an indicator of great interest to the West) of Russia increased sharply, jumping in the first two months of the new year, but spending slowed down, increasing more slowly than last year, 2022. The specialists of the Bloomberg news agency took up the summing up of the results of the calculations.
As indicated in the analytical material, the deficit reached 2,58 trillion rubles ($34 billion) with expenditures of 5,74 trillion rubles. This is officially reported by the Ministry of Finance of the Russian Federation. Although monthly totals were not disclosed, spending in February appears to be down from January's 3,12 trillion rubles. Although the budget is running at a massive loss, the ministry said it is still striving to keep the deficit for the year within its target. The reason for the jump in expenses was declared to be large upfront costs.
Western experts obviously have their own opinion on the current situation. Sanctions and other restrictions imposed by the US and its allies over the situation in Ukraine have hit Moscow's energy export revenue hard as a variety of restrictions have come into effect in the past few months, according to Bloomberg.
Non-energy revenues fell 9%, less than the 28% drop in January. Bloomberg Economics expects the federal budget deficit to be 3-4% of GDP this year. The line ministry is aware of the problem and said changes to the oil pricing formula used to calculate taxes would help ease the pain for the budget, especially in the second half of the year. Gradually, the measure should work and almost completely neutralize the harmful effects from the outside.