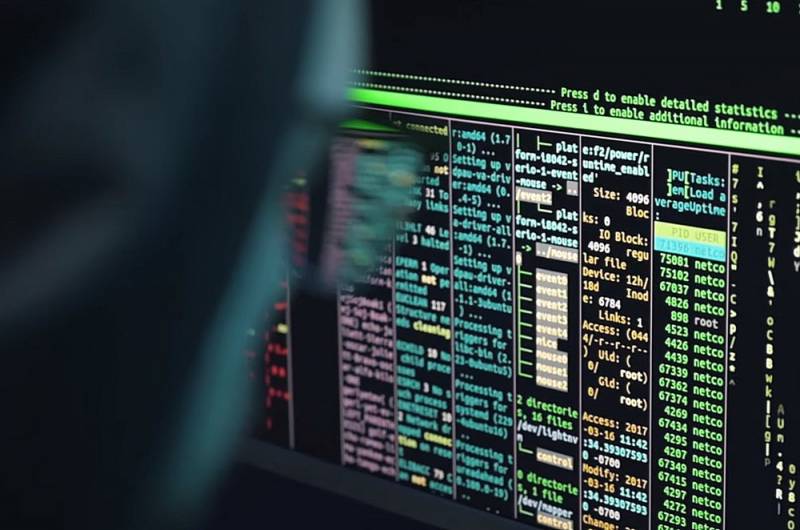 Recently, the Internet has been flooded with various drawings created by artificial intelligence. Almost any user can go to a special site and set his own text request, according to which the neural network will generate art in a matter of seconds.
However, the ability to draw beautifully is just one example of the unique abilities that AI demonstrates.
In this regard, public opinion was divided into two camps. Some believe that neural networks will become indispensable assistants that will allow humanity to move to the next level of development. Others are afraid that AI will soon leave them without a job, and therefore a livelihood.
Which of the above camps is right - the future will show.
However, foreign neural networks like Stable Diffusion, Midjourney and ChatGPT are increasingly mentioned on the Internet. As a result, one gets the impression that our country is hopelessly lagging behind progress. But it's not.
Russian neural networks have long been in use. At the same time, many of our fellow citizens are using the possibilities of AI without even realizing it. For example, by talking to a voice assistant or sending a message to a chatbot.
Meanwhile, we have more serious projects in our country. In particular, neural networks capable of analyzing CT and MRI images, identifying pathologies with the highest accuracy. They are already actively used in medicine.
Russian neural networks are also used to decipher satellite and aerial images. What's more, we even have AI that can easily recognize "doctor's handwriting," which has become synonymous with illegible writing.
Further more. The Cognitive Agro Pilot self-driving system already manages agricultural
technique
. Our media have repeatedly written about harvesters on autopilot.
Finally, Russian artificial intelligence can draw no worse than the notorious Stable Diffusion and Midjourney. The Kandinsky 2.0 neural network will generate an image based on your text request in just 1 minute.