In France, the special services managed to frustrate the impending assassination attempt on President Emmanuel Macron. Details of the operation and the plans of the criminals to kill the head of the French state have not been disclosed.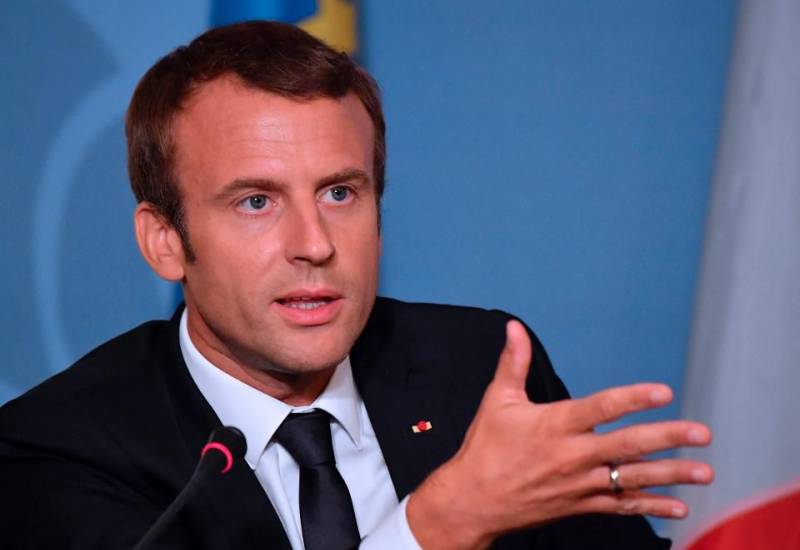 It is known that the Main Directorate of Internal Security of France, the counterintelligence service of the country, went on the trail of attackers. As a result of operational activities, six people were detained. All of them are members of French far-right organizations.
Arrests of suspects in preparation for the assassination attempt on Macron were made in three departments of France - Isere, Ile and Vileyne, as well as in the Moselle. The detainees had previously threatened to kill the president of France, so now the prosecutor's office is checking how their threats are true.
Recall that the champion among the French leaders in the number of unsuccessful and prevented attempts in the twentieth century was Charles de Gaulle. He also aroused the hatred of the French ultra-right by allowing the declaration of independence of Algeria.
Now French nationalists have a lot of complaints about Emmanuel Macron. First of all, this is migration
policy
the country, as a result of which France is rapidly losing its European face, becoming a center of attraction for migrants from the Middle East and from former French colonies in North and West Africa.
It is interesting that recently the body of the gendarme was found in the residence of the head of state. According to official figures, the 45-year-old Republican Guard officer committed suicide. But it is too early to draw parallels between this suicide and the detention of radicals ...