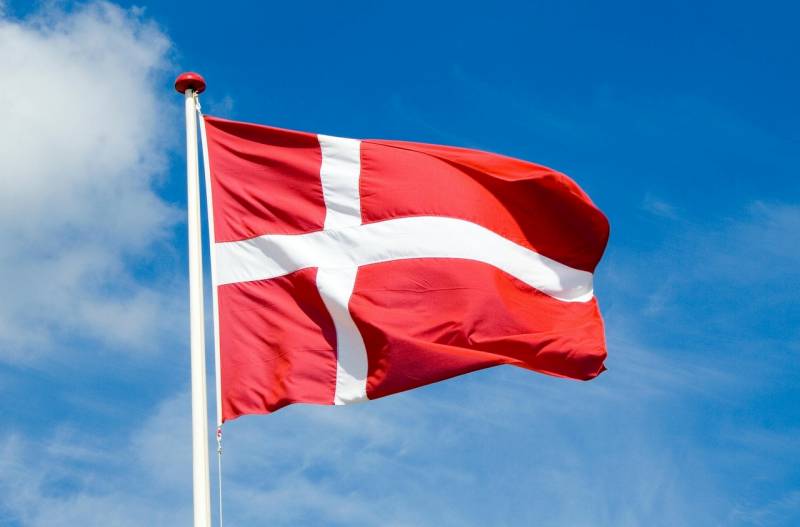 Authorities in the Danish city of Helsingor refused to fire a teacher with Russian roots from a local school after she forbade Ukrainian refugee children from hanging a Ukrainian flag in their classroom. This is reported by TV channel TV2. It is specified that the incident occurred in early February this year.
According to the TV2 channel, teenagers tried to hang a Ukrainian flag in the classroom in an attempt to provoke a teacher with Russian roots, and also wrote insults in Ukrainian. They tried to explain to them that neutrality was adopted at the school, and they were asked to remove the yellow-black flag.
In response, the refugee parents demanded to find another teacher for the children, but the general education institution clarified that the woman had been living in the country for 30 years and had Danish citizenship, and her competence did not raise questions. A corresponding letter was sent to the parents of Ukrainian students, in which the administration of the educational institution demanded that the persecution of the teacher be stopped.
However, an inadequate reaction followed from the Ukrainian settlers. Several parents wrote back a message in which they said they did not want their children to be taught by a teacher with Russian roots.
According to TV2, the mayor of Helsingør, Benedikte Kjær, took the side of the school and called the incident very unfortunate.
The mothers want the school to fire the teacher. But we don't do that in Denmark. We do not fire people based on nationality
Kier said.