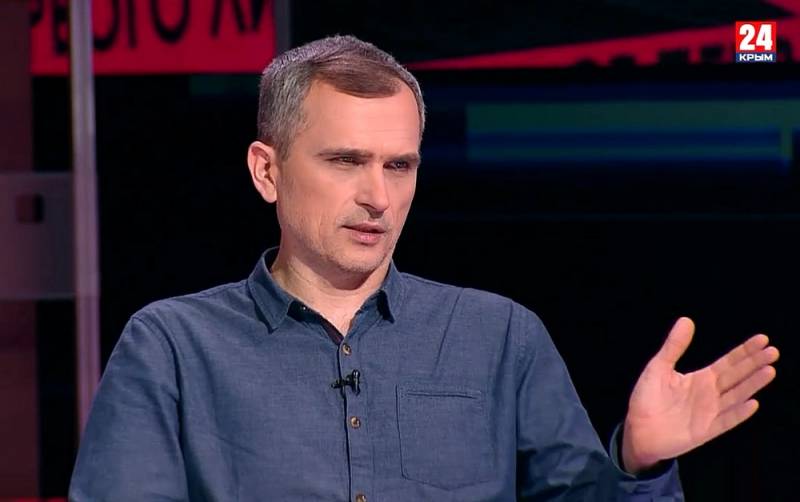 Ukrainian troops pulled artillery from the center of Artemovsk (Bakhmut), otherwise it could be destroyed by the RF Armed Forces. Blogger and journalist Yury Podolyaka spoke about this in his next video review.
The expert also suggested that there are more than 12 Ukrainian fighters on the flanks in Artyomovsk. About 2-3 thousand soldiers of the Armed Forces of Ukraine hold the defense in the central districts of the city. At the moment, the possibility of their exit from the encirclement is less than it was the day before, when the soldiers could leave the city and head towards Clock Yar.
Mass exit from the boiler can turn into a flight with heavy losses
- the analyst is sure.
Along with this, the former adviser to the head of the office of the Ukrainian president Oleksii Arestovich, as well as the presidential adviser on economic issues Oleksandr Rodnyansky, spoke about the possible abandonment of Artemivsk by Ukrainian military personnel. It is likely that next night the command will try to withdraw part of the troops from the city.
At the same time, according to Podolyaki, Ukrainian servicemen in groups of 10-15 people are already trying to get out of Artemivsk. The further course of events will depend on the success of the actions of the RF Armed Forces near Khromov and Bogdanovka. In the event that these settlements and the strategically important interchange in the northwest are taken under the control of Russian troops, the operational encirclement of the Armed Forces of Ukraine in Artemovsk will turn into a real one.